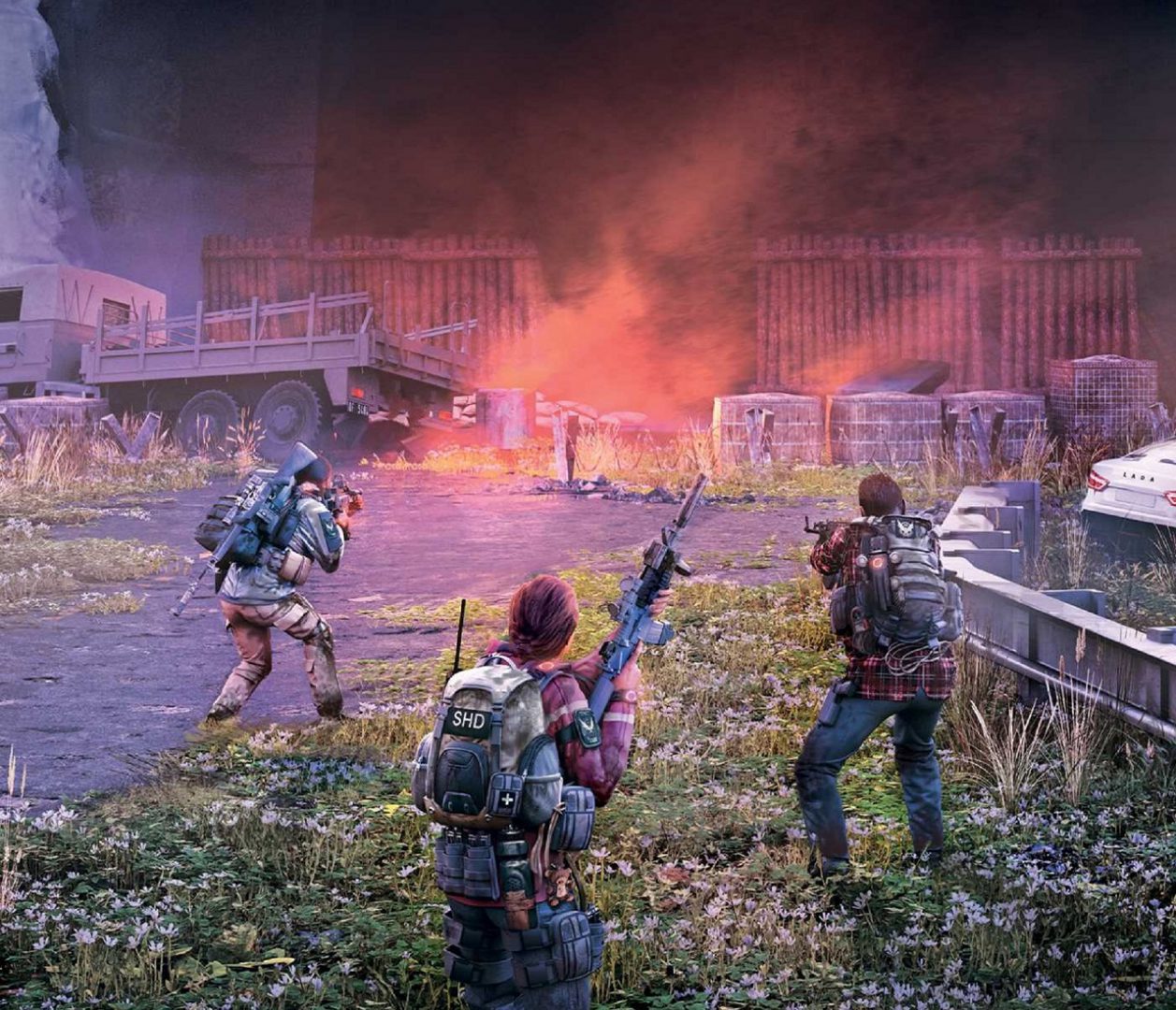 Asmodee Italy is pleased to announce the release, the day March 22, 2023Of Tom Clancy's The Division – Recruitedthe first gripping novel by Aconyte Books dedicated to the renowned Ubisoft post-apocalyptic video game saga: Tom Clancy's The Division.
American writer Thomas Parrott firm one military techno thriller breathtaking the narrated events unfold after the events happened in the video game Tom Clancy's The Division 2, giving fans new adventures in already familiar territories, before pushing themselves into completely unexplored regions. First book of a new and exciting series Made of action, intrigues and survival, Tom Clancy's The Division – Recruited introduces new locations, new factions and terrible new enemies to The Division universe and sees a newly recruited agent become the best hope of the National Strategic Division to avoid a diabolical conspiracy forever destroy the agency, last resort in a devastated Washington DC. Here is an overview:
Maira Kanhai has had enough. Since the green poison epidemic hit Washington DC, her Cyber ​​Security degree is useless, she can't go back to the Navy, and her initial efforts to shelter Maryland have led to one fatal mistake: the death of her brother. her. Every day, new factions arise bent on razing her city to the ground… until an elite unit, the National Strategic Division, emerges, bringing hope. When a grenade kills one of their agents, Maira suddenly has the chance to make a difference as a new recruit and restore order to the suffering communities now living in starvation… Provided she can pass the tests and defeat her enemies once and for all who plot to eliminate Division.
Tom Clancy's The Division – Recruited will be available for purchase from the day March 22, 2023 in all the best bookstores and in ebook version, and can already be pre-ordered on Amazon.