Did you know of the existence of this map? Here we bring an interesting art related to Super Mario, more specifically with Super Mario World.
As we have been able to learn, a map has recently been published that would show us the original beta version of the map of that installment. It has been internally rebuilt by codfish1002 solving some errors that prevented seeing it well, and now we have the image.
Below you can see what they call "Map B", which would be a prototype of the Super Mario World map Created in 1989 and coming from the famous Nintendo Gigaleak.
Here it is: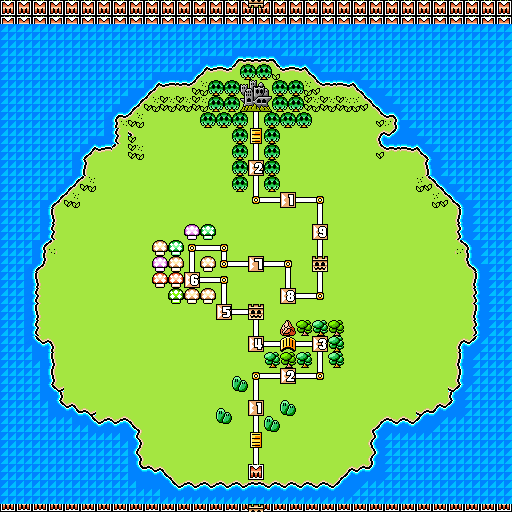 What do you think? Do not hesitate to share your opinion in the comments.
Via.