Steam has announced the end of support for Windows 7 and Windows 8, which will only remain active for a few more months.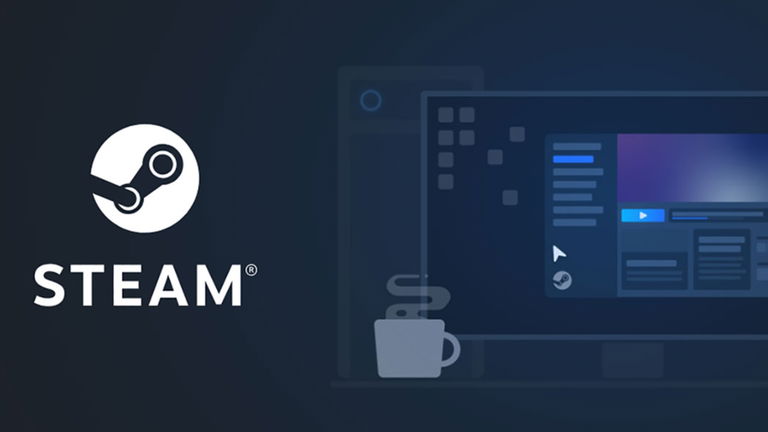 join the conversation
Steam just finished the spring saleone of the most important moments for the Valve platform, although at the moment it also has other active offers of the most interesting, as is the case with one of the best games in history at a 40% discount. In addition, a free game is also still available that you can claim forever in your digital store library. However, today it is time to talk to you about a totally different matter, since the platform has announced that Will stop supporting Windows 7, Windows 8, and Windows 8.1something for which there is already a date.
In this way, if any of the aforementioned is the operating system that you have available on your PC, it is better that you mark the next one in red on the calendar. January 1, 2024since it will be the date on which Steam will stop being available in these versions, going to be part of Windows 10 and Windows 11 only, regarding Microsoft operating systems. "Steam's latest features rely on a built-in version of Google Chrome, which no longer works on older versions of Windows.. In addition, future versions of Steam will require Windows feature and security updates that are only present in Windows 10 or higher," Valve states in its official statement.
Microsoft's response invites you to install Windows 11 on your PC
Microsoft has not been slow to react to Valve's announcement either and the truth is that those from Redmond have taken advantage of the end of the Steam service in Windows 7, Windows 8 and Windows 8.1 to invite all users to upgrade their PC to Windows 11 for free, the company's new operating system. Therefore, You will have about eight months to make the change before Steam stops offering support. and continue enjoying your favorite video games on the Valve platform.
In any case, it does not seem like a very determining factor, since the Steam data in the month of February sheds more light if possible on this decision. According to his metrics, less than 0.5% of Steam users use Windows 8.1 and only 0.09% use Windows 7so the change will have to be made by a huge minority of the players registered in the digital store.
join the conversation