Nintendo has the power to ban a console whether or not it belongs to the person who committed fraud to its user terms.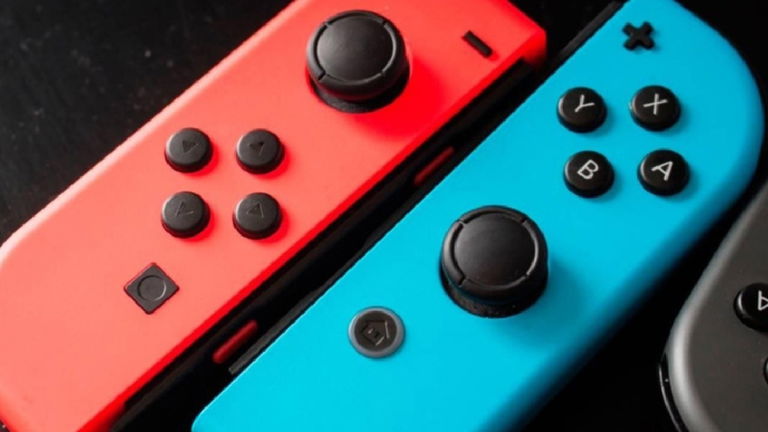 Nintendo Switch Joy-Con controllers
join the conversation
As one of the most successful consoles in history thanks to those more than 122 million units sold to date, Nintendo Switch is also a very popular console in the second-hand market, although this practice entails considerable risks for the buyer, according to Nintendo policies. Depending on the activity of the previous owner of the console, the Japanese company I could completely block it although it now belongs to a new owner.
That is, if that console was involved in some kind of illegal activity that breaks Nintendo's user terms, such as the famous wave of Splatoon 3 cheaters that was known relatively recently, the Japanese company has the power to ban that console of all activityeither from the original owner or now belongs to another user who has bought it second-hand.
Nintendo Switch and user policies
It is not the first time that these types of stories have come to light, but a user who recently bought his second-hand Nintendo Switch has related through Reddit how Nintendo has locked down your console due to illicit activity carried out by the previous owner of the machine. This user bought last summer a Second hand Nintendo Switch OLED and now Nintendo informs you that your console has been banned for engaging in illegal activities.
"After speaking with Nintendo Customer Service, they confirmed that it was a permanent ban on online services for fraudulent activity and they asked me for proof of purchase. I have provided proof of purchase, including the device serial number on the receipt. Nintendo agreed to this and later informed me that the fraud occurred before I had the device, however, the ban will not be lifted"says this user.
"Nintendo says they have no responsibility to me since I am not the original owner and they have washed their hands of the matter, even though they banned the device months after the fraud was committed. I'm incredibly disappointed in Nintendosince I have pointed out that I am arguably a victim in this, since I'm losing years of data (transferred from a previous change), but there is no acknowledgment on their part," this user finally concludes in his warning to those who have thought about buying second-hand Nintendo consoles.
At the moment there are no details about the successor to Nintendo Switch, although rumors and leaks about Nintendo Switch 2 continue to emerge. We will see if this new Japanese console continues to maintain the same policies and can cause bans of this type to second-hand buyers without responsibility for illegal activities.
join the conversation