Selebtek.suara.com – Richard Eliezer or Bharada E, the convict in the premeditated murder case of Brigadier Nofriansyah Yosua Hutabarat or Brigadier J is no longer protected by the Witness and Victim Protection Agency (LPSK).
The decision to revoke Bharada E's protection was based on the results of the LPSK Leadership Court hearing.
"LPSK has held a hearing at the LPSK Leadership Court with a decision to stop protecting RE," said LPSK expert Syahrial M Wiryawan, quoted from Suara.com, Saturday (11/3/2023).
Syahrial said that there was an agreement that was violated by Bharada E in connection with his interview with a television station.
Also Read: 6 Benefits of Boiled Sweet Potatoes for Body Health, Suitable for Diets!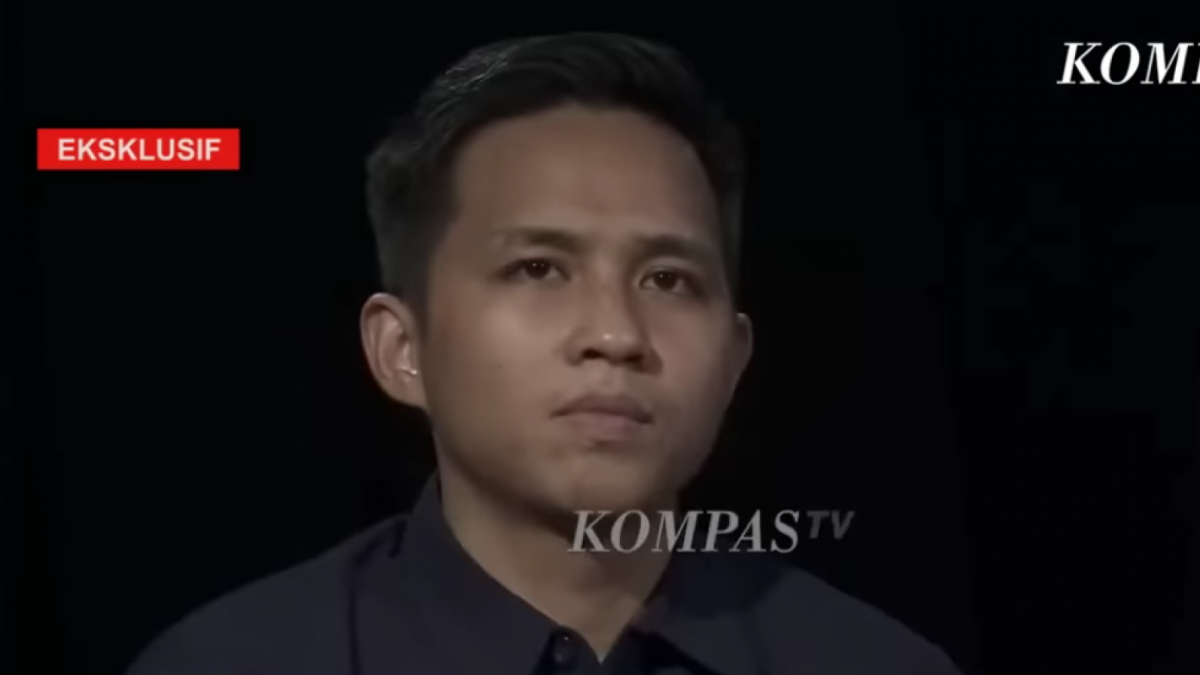 Richard Eliezer or Bharada E, convicted of the premeditated murder of Brigadier Nofriansyah Yosua Hutabarat or Brigadier J (source: YouTube KOMPAS TV Sukabumi)
Previously, it was written that one of the articles in Law No. 13 of 2006 juncto Law No. 31 of 2014 concerning Protection of Witnesses and Victims strictly prohibited witnesses from meeting and communicating with other parties outside the knowledge of the LPSK.
"Brother RE has expressed a willingness not to have any contact with anyone other than with the approval of the LPSK as long as he is in the protection program," said Syahrial.
The leadership of the LPSK had submitted a letter of objection to the chief editor of the media not to broadcast it because there were consequences for Bharada E.
"However, in reality, the interview with RE's brother was still broadcast on Thursday night at 20.30 WIB," said Syahrial.
Even though they no longer receive protection, the LPSK ensures that Bharada E's rights as a justice collaborator are not lost.
Also Read: Apart from Ammar Zoni, these are 3 artists who have been arrested many times for drugs!
"The termination of this protection does not reduce the rights of RE convicts as JC," said Syahrial.
Source: Suara.com
Loading…