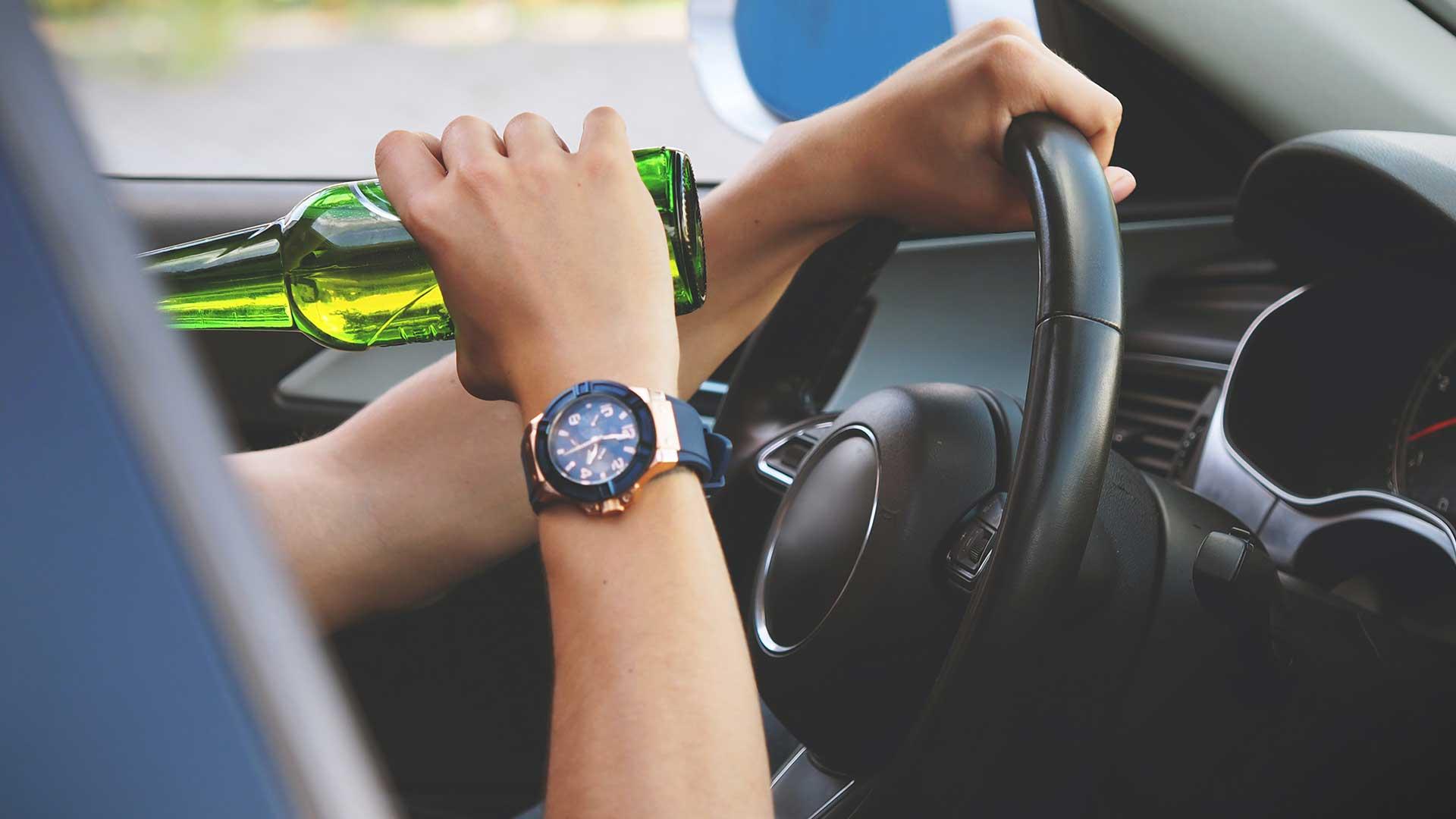 The Australian company Acusensus is working on a mobile speed camera that can identify drivers who have consumed alcohol or drugs. For this speed camera, the company is working with Griffith University and the National Bureau of Road Safety. Acusensus also previously made a speed camera that can pick out unbelted occupants and unwary drivers.
How does the speed camera that catches drunk drivers work?
AI technology is used for the camera. The artificial intelligence analyzes variables such as reaction speed, how fast the car is going and whether the car is swaying. The AI ​​computer now learns on the simulator what the differences are between drunk and sober drivers.
When the speed camera for drunk drivers is fully developed, it will first be used on police cars. Later he is independently parked along the road and sends images of drunk drivers to the nearest police station. When that is, Acusensus does not yet know. If the speed camera for drunk drivers becomes available, the company also wants to use it worldwide.