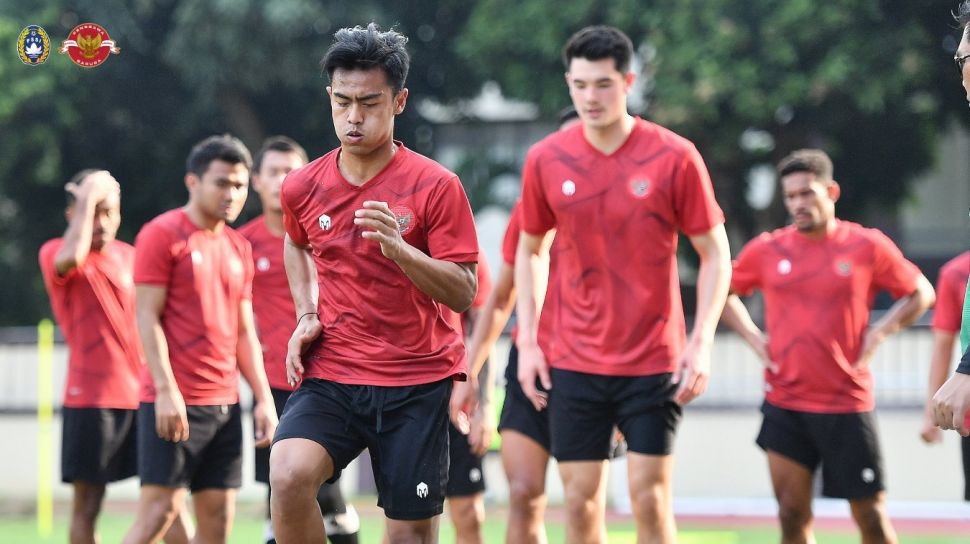 Suara.com – The pre-sale ticket period for the Indonesia vs Burundi national team match has ended, which means it has entered normal prices. The most expensive nominal is IDR 400 thousand for the VIP category.
Tickets for the Indonesia vs Burundi national team match for March 25 2023 at the Patriot Candrabhaga Stadium, Bekasi have been open since last weekend. Meanwhile, since opening, a discounted price, aka pre-sale, applies.
Thursday 23 March 2023 aka D-2 the promo match is over. Now spectators who want to watch Marc Klok and his friends have to buy it at the normal price.
Reported by PSSI's official website, VIP tickets are sold at IDR 400,000. Then, for VIP side tickets of IDR 175 thousand.
Also Read: Swiss Open Round of 16 Today, Two Indonesian Mixed Doubles will Compete
For the East, North and South tribune areas, they are sold at a lower price, namely IDR 125 thousand. The normal price is quite high compared to the pre-sale.
Pre-sale ticket prices are VIP Rp. 275 thousand, West (next to VIP) Rp. 125 thousand, Tribune (north, south) 90 thousand rupiah and Tribune (East) 100 thousand rupiah.
Spectators who want to watch this match can buy tickets online via the PSSI page or tiket.com. There are no direct ticket sales at the stadium.
The Indonesian National Team is currently preparing with a strength of 28 players. However, Shayne Pattynama, who was previously on the list, was not present because it was reported that the process of moving the federation had not been completed.
Meanwhile, Burundi is also in Indonesia. They have held their first training in Indonesia, Wednesday (22/3/2023) evening.
Also Read: PSSI: The Duel of the Indonesian vs Burundi National Team Will Be Interesting, Why?
Ticket prices for the Indonesia vs Burundi national team