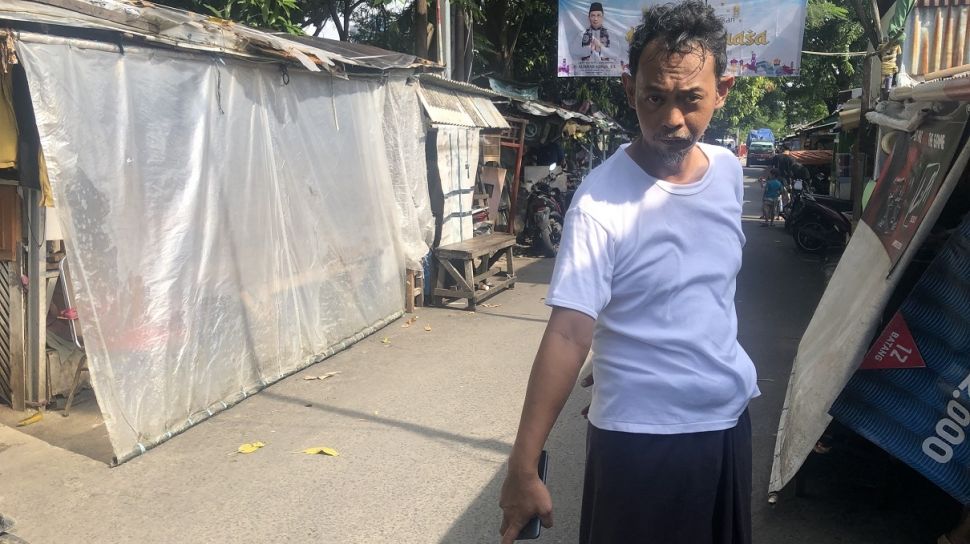 Suara.com – Muhamad Jatmico (29)'s life was not saved when he was taken to the Tarakan Hospital after losing a lot of blood.
Jatmico, who is a resident of RT 16/8 Jatipulo, Palmerah, West Jakarta, died as a result of a sharp weapon slashing wound to the upper waist, during a sarong fight on Jalan Banjir Kanal Barat, Jatipulo, West Jakarta on Thursday (23/3) early morning yesterday.
A local resident, Kiki (49) said that Jatmico had fallen several times while trying to close his gaping wound.
Until finally residents rushed Jatmico to the hospital to receive treatment.
Also Read: In order to have a Sarong War Brawl, 13 Teenagers in Tangerang are Arrested by the Police
But unlucky, fate said otherwise. The man who was born on July 30 was declared dead on the first day of the holy month of Ramadan.
Kiki said that the sarong war for the residents of her village was like a tradition.
In fact, this had been going on for decades. However, Kiki claims that the sarong war ended in lives, this is the first time this has happened.
In her teenage years, said Kiki, sarong wars were only done with her playmates.
"In the past, the sarong war was not the same as other villages. So for example there are 10 people then divided by 2, we are just people," said Kiki.
Also Read: Four House Units in Palmerah Burnt Tuesday Afternoon, 14 Fire Trucks Deployed
Before the stabbing of Jatmico, said Kiki, Jalan Banjir Kanal Barat or better known as the embankment was so dark.