At the moment the exact date on which it will be officially available is not known.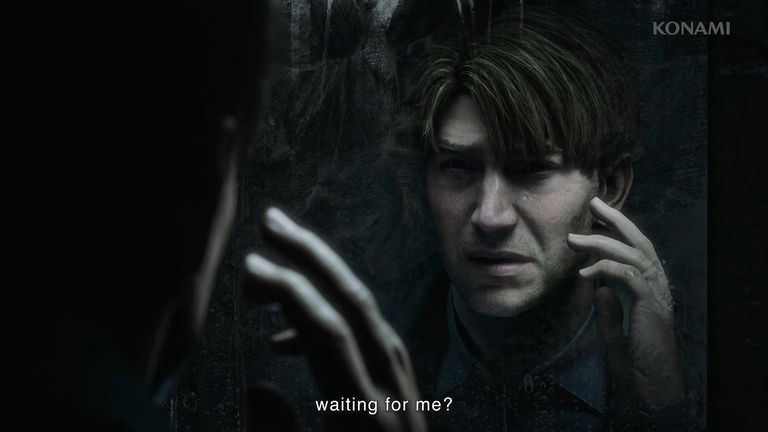 The Silent Hill 2 remake is already a reality
join the conversation
The hype is through the roof today when it comes to Silent Hill due to the fact that Konami has revived the franchise in style with all kinds of titles that are yet to come. Of course, if there is one that is causing more stir and expectation, that is without a doubt the remake of Silent Hill 2 developed by Bloober Teamwho promise that it will be much more interesting than the original title, which is aiming quite high.
Be that as it may, it must be said that today We don't know the exact release date.although it seems that with the interviews that are being done from the development studio and in which details such as the changes in the costumes of the remake characters are given, it seems that they are leaving us clues around the release.
The release of Silent Hill 2 Remake depends exclusively on Konami
To put it in context, recently Pitor Babieno, president of Bloober Team, has been interviewed by Bankier.pl, to which he has told that Silent Hill 2 remake is technically ready, but it is not quite finished, although very close to crossing this line. However, he points out that, although the state of the video game is what it is, the release date depends on Konami.
Obviously, once it's finished, it doesn't mean that it's going to come out instantly, since, if Konami wants it that way, the game could have a year or two in its warehouses collecting dust. However, seeing that they are giving their all with the saga, it would be strange to think that the title would not come out in the coming months. In any case, it would be necessary to see if They are preparing the marketing campaign for launch.
Given this idea, it should be noted that by words, summer could be a good window for launchAlthough we cannot rule out that Konami wants to wait until October to launch the game, not only because of the Christmas campaign, but they would also take advantage of the fact that it is the month of Halloween. However, seeing that Resident Evil has been released for years in the first half of the year, it is seen that not a binding rule.
join the conversation