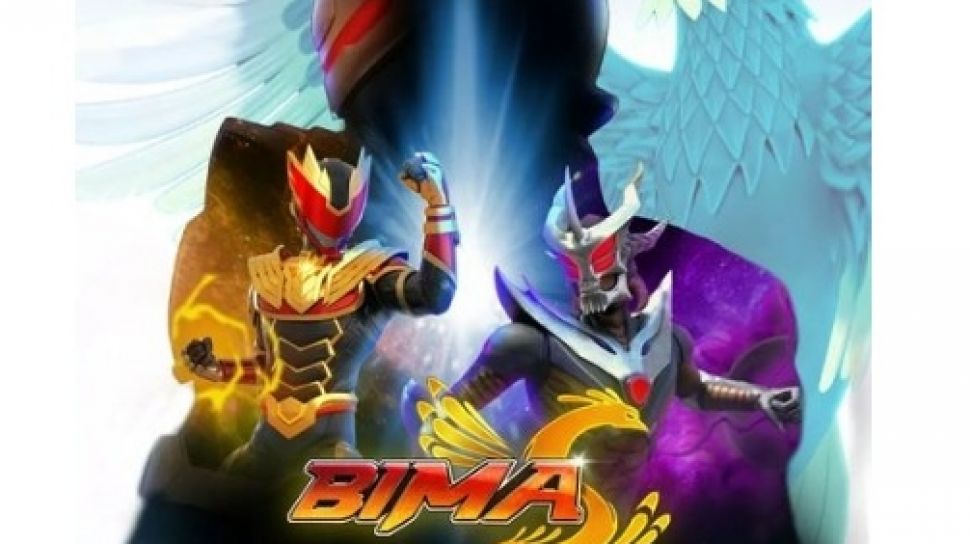 Suara.com – The latest episode of the animated series Bima S season 2 airs on Sunday (19/3/2023). The storyline that is presented is even more exciting.
In tomorrow's broadcast, the reason regarding Infernus attacking Hydome Town is finally revealed. Not only that, Infernus will also compete with Bima.
Besides that, Claw and Helena can't help Infernus to win the duel with Bima.
Not without reason. Aurora and Verde prevent him from entering the battle of Infernus and Bima.
Also Read: 5 Facts about Guillermo del Toro's Pinocchio, Best Animated Film Oscar 2023
Meanwhile, Xion was also trying hard to contact Roph. This decision was taken so that Lucy could be secured.
So how did their fight end? What caused Infernus to become obsessed with attacking Hydome Town?
Don't forget to watch Bima S season 2 every Sunday at around 10.00 WIB on RCTI.
As is known, Bima S is an animation made by MNC Pictures which is the work of the nation's children.
This animation that tells the story of a super hero also won the 2022 KPI Awards. Bima S won for the Best Animation Program Television category.
Also Read: Google Doodle Celebrates International Women's Day 2023 With Animation
The Bima S series itself can be re-watched via the RCTI+ application.