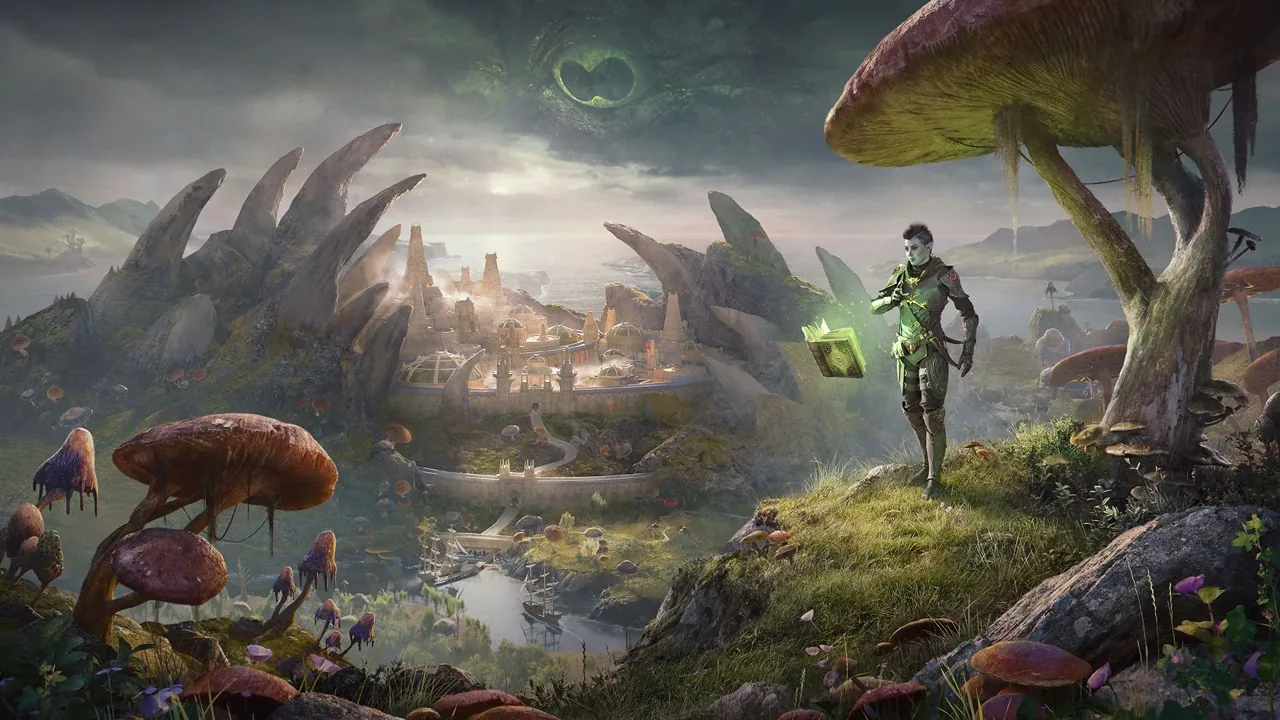 the new DLC for The Elder Scrolls Online, titled Scribes of Fatewith two new dungeons that start the adventure Ombra su Morrowindis finally also available on Xbox One, Xbox Series X|S, PlayStation 4 e PlayStation 5. For more information, visit the official site here.
Scribes of Fate introduces two new four-player PvE dungeons, Bal Sunnar e Scrivener's Hall. Players will discover two unique stories to begin the great adventure of Ombra su Morrowindwhich will lead in the Necrom chapter on June. Both dungeons can be played at difficulty Normal, Veteran and Hardand each mode offers unique rewards and achievements, including six new item sets, two monster sets, and a host of collectibles including a new skin, emote, and more. Below is an overview of the game via the official Steam page:
Embark on an epic adventure in Tamriel in The Elder Scrolls Online, the award-winning online RPG. Explore with friends or solo. Manage every single aspect of your character, from weapons to skills – the choices you make define your destiny in this limitless world.
Characteristics
Decide your style of play: fight, create, steal, besiege or explore. Combine various types of weapons, armor and skills to define your play style. In the persistent and growing world of Elder Scrolls, you decide.Write your story: Uncover the secrets of Tamriel as you try to recover your soul and save the world from Oblivion. Take on the missions of your choice anywhere in the world and in the order you want, with other players or in single player.Multiplayer: Complete quests with friends, team up with other adventurers to explore dangerous dungeons filled with monsters, or take part in epic PvP battles with hundreds of players.
The Elder Scrolls Online is available on PlayStation 5, PlayStation 4, Xbox One, Xbox Series e PC tramite Steam.