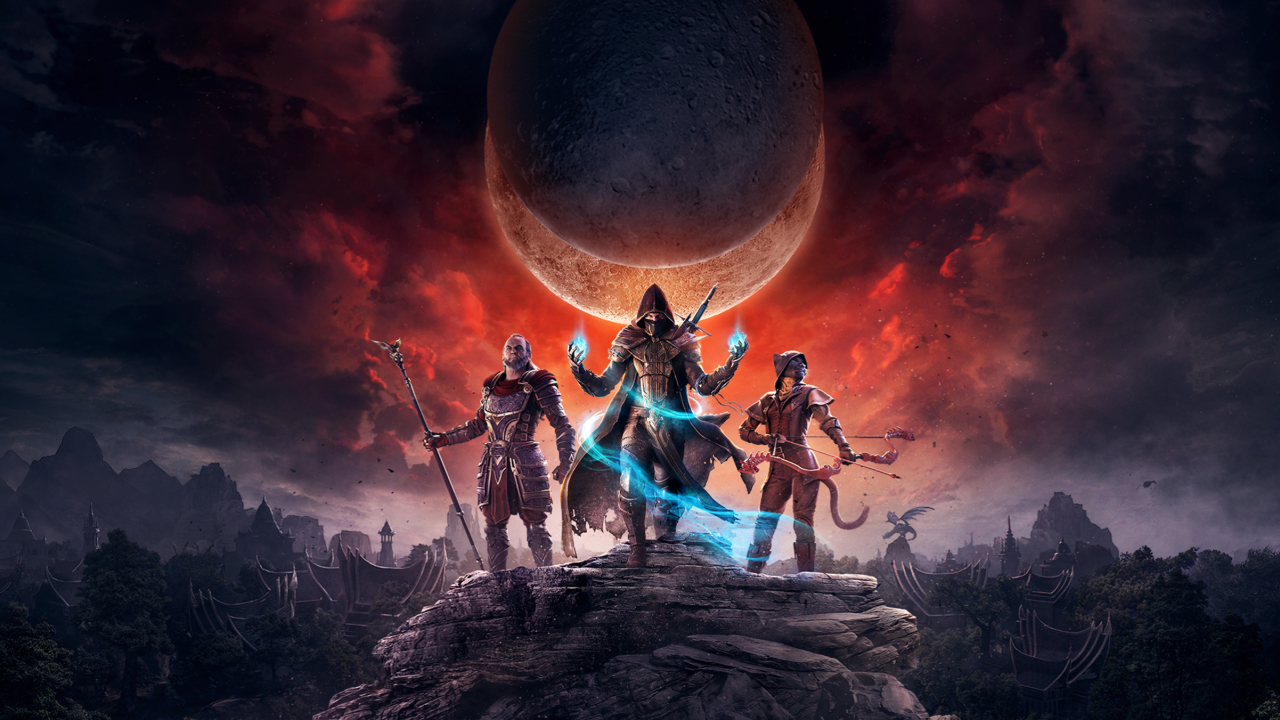 Today begins the 2023 adventure of The Elder Scrolls Online, Ombra su Morrowindwith the release of the dungeon DLC Scribes of Fate and Update 37 for PC/Mac! Scribes of Fate arrives on consoles on March 28. Scribes of Fate introduces two new four-player PvE dungeons, Bal Sunnar e Scrivener's Hall. Players will discover two unique stories to begin Shadow's grand adventure in Morrowind, leading up to the upcoming Necrom Prologue and Necrom Chapter later this year. Both dungeons are playable on Normal, Veteran, and Hard difficulty, and each mode offers unique rewards and achievements, including six new item sets, two monster sets, and a host of collectibles including a new skin, emote, and more. Still.
More details about Bal Sunnar and Scrivener's Hall can be found on the ESO official site.
Along with the DLC, Update 37 will also arrive for the base game. This new update is free to all ESO players and introduces a number of changes and improvements. For example, a new accessibility feature (screen narration), a new cosmetic tool (hide back) obtainable in the upcoming Jesters Festival in-game event this month, and various quality improvements to the house system. You can access The Elder Scrolls Online: Scribes of Fate DLC via subscription to ESO Plus or purchase it for 1,500 Crowns via the in-game Crown Store (under DLC entry). Additionally, the Scribes of Fate Collector's Bundle is available for 4,000 Crowns and includes access to the DLC, Antecedent Scholar's Guar mount, Blightlord's Skeever pet, and five Crown Experience Scrolls.