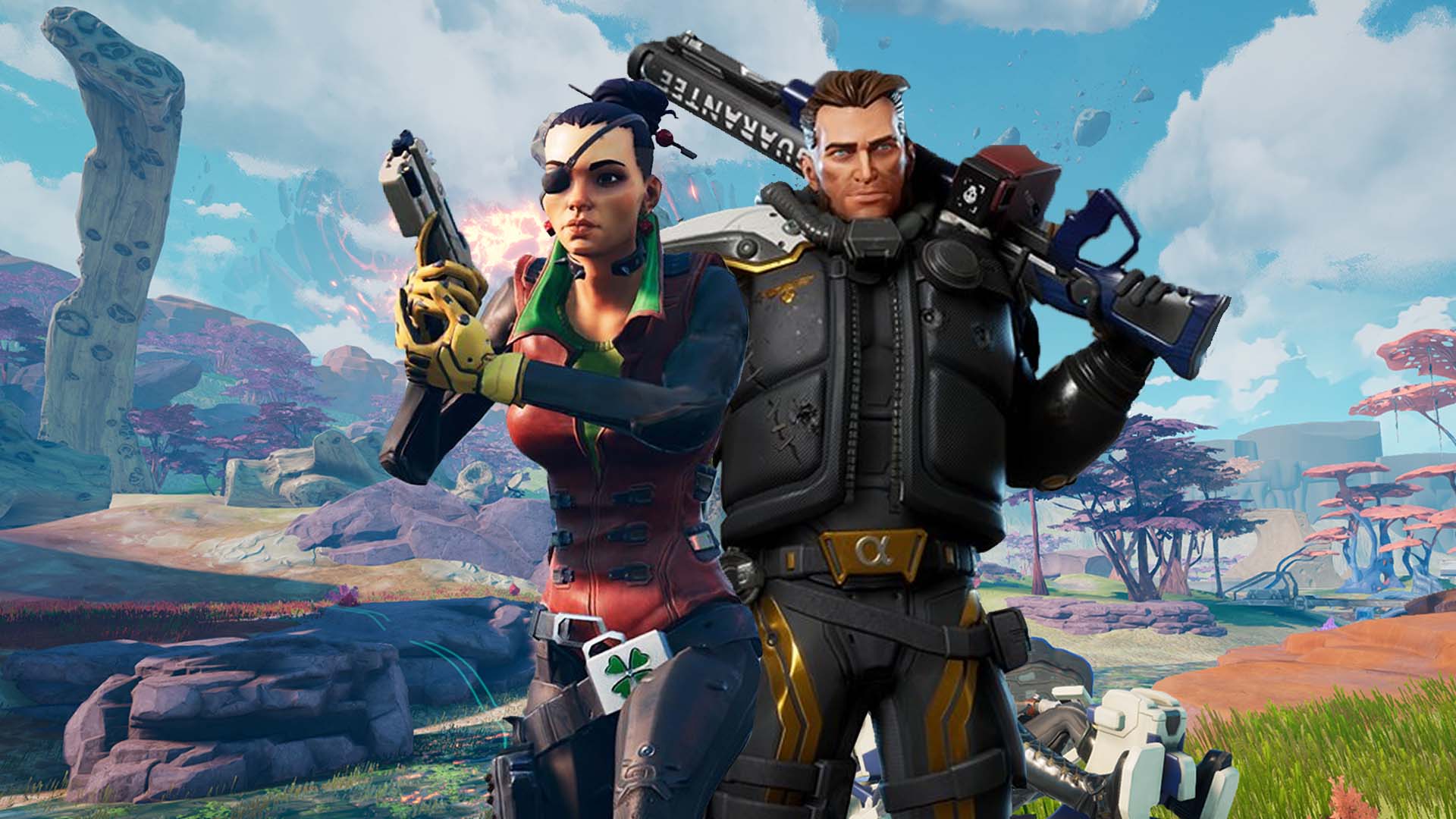 The third season of The Cycle: Frontier"Breakthrough" lands today on Steam ed Epic Games Store. With this latest season packed with exciting content and quality of life improvements, The Cycle: Frontier introduces the deadly flying monster Howler, additional anti-cheat measures, new weapon modifications, an overhaul of the campaign and tutorial, updates to the Prospect Station and the long awaited end of server wipes
Anti-cheat measures have been a top priority of YAGER since launch, and "Breakthrough" adds new features to combat the problem. The most important innovation of the team it's the new victim compensation system, which refunds items to players killed by cheaters. Added to this is Shielded Matchmaking, which recognizes the correct players and prevents cheaters from circumventing their bansas well as a number of third-party anti-cheat software that The Cycle: Frontier uses to ensure fair play.
After the release of Season 3 and the end of server wipes, YAGER rebalanced the gameplay and economy of The Cycle: Frontier with a more long-term focus, especially affecting the Prospectors' endgame, such as making high-end equipment more valuable. The campaigns have also been reworked with new endgame missions and will continue to grow in the future.
Keep your eyes (and ears) peeled for Season 3's new big threat: the Howler, a huge flying enemy dangerous both from far and close. The Howler promises great rewards to those who manage to defeat him, but it won't be an easy task!
With the introduction of MKII weapons, you can have a little help to survive this challenge and more. These new variants of the existing in-game weapons are generally stronger and higher quality than their classic counterparts, with different power levels, attacks and more. But they can only be found on the surface of Fortuna III, looted by a stash or by the cold hands of another Prospector.
Season 3 has brought improvements for new players as well, with updates to the tutorial system to make The Cycle: Frontier more friendly to first-timers. Players can also jump into the action with predefined loadouts, which can be kept if you can survive through Free Loadout Runs!