Season 2 already promises to be pretty shocking.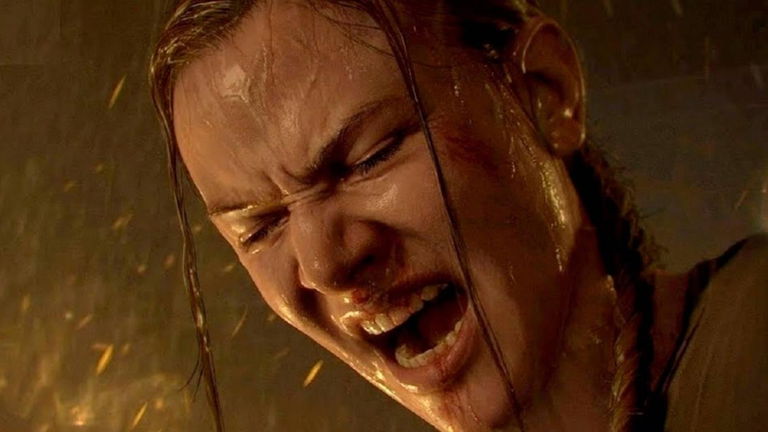 Abby, one of the protagonists of The Last of Us Part II
join the conversation
After nine chapters that have had audiences in check and that have taken the franchise to its highest peak since the launch of the first title a decade ago, we have been able to see how the first season of The Last of Us for HBO Max has come to an endbeing so that beyond everything that has been shown in this, summarizing the events of the first game, we already know that the second season will come in the future.
Regarding this, it must be said that there are many details that are coming to us, as it has already been confirmed that the second season of the series will not cover all the events of The Last of Us Part 2, which could come from the hand of a third season that continues the plot from where it stays, which would give Naughty Dog more time to make a The Last of Us Part 3 that could end up being adapted on HBO Max as well.
Abby is the co-star during the events of The Last of Us Part 2
Given this, it should be noted that there are already many who expect the second season of The Last of Us to introduce us to Abby, the co-star of part 2 and which was expected to see something at the end of the season. However, despite the fact that we have been left with the desire to see it live, the truth is that Neil Druckmann has given clues about his future appearance.
And it is that it is not for less that one of the producers of the series has been in charge of uploading a new tweet on his social networks in which he already advances the work from the second season of The Last of Us in which we can see what is clearly Abby's arm holding an iron bar, serving as a teaser for what is to come in the future:
No TLoU on HBO tonight. But Season 2 is already on its way! Endure & survive! pic.twitter.com/87bKKCDBeO

— Neil Druckmann (@Neil_Druckmann) March 19, 2023
We will have to see what the development of the series ends up being, since it has ended up opting to also bring material that did not materialize as video games, such as a prequel starring Anna, Ellie's mother. Be that as it may, we will have to be patient, because if we are clear about something, it is that we can trust the duo of Mazin and Druckmann for the future of the series.
join the conversation