Sid Meier's Civilization VI is one of Steam's big spring sale deals, so you can find it at a ridiculous price.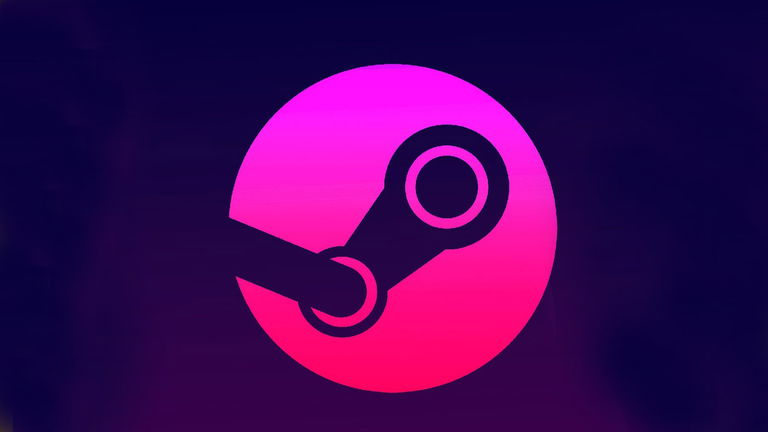 join the conversation
We are only a few hours away from steam spring sale come to an end, so you will have to take advantage today and tomorrow to take advantage of some of the great deals that are available on hundreds of video games from the catalog of titles for PC. What you can't already enjoy is the free game that has been present on the Valve platform, but you can enjoy this great action game that will soon receive its sequel for less than 5 euros. Now, however, we focus on one of the best historical strategy games at a ridiculous price.
Sid Meier's Civilization VI
We are referring, of course, to Sid Meier's Civilization VI, an authentic game with which you will be able to go through different stages of the story through a fascinating control of different playable aspects. If you haven't had a chance to play it yet, the Steam Spring Sale makes it really easy for you, as it's just only 5.99 euroswhich means a reduction of 90% discount compared to its usual price on the platform. With that, You can save a total of 54 euros if you buy it before tomorrow, March 23at which point all promotions on the Valve platform come to an end.
Sid Meier's Civilization VI para PC por 5,99€
Civilization VI, a journey through history paying much less
Civilization is the quintessential strategy series of a genre that involves exploration, exploitation, expansion, and war.. And it is that the premise of this turn-based strategy game is none other than building an empire that will stand the test of time and in which the main objective is to conquer the entire world by establishing and leading a civilization from the Stone Age to the Age of information. This implies wage wars, use diplomacy, promote the progress of culture and face the great world leaders.
Sid Meier's Civilization VI para PC por 5,99€
Therefore, do not think too much and get Sid Meier's Civilization VI now by paying only 5.99 euros via the Steam Spring Sale.
join the conversation