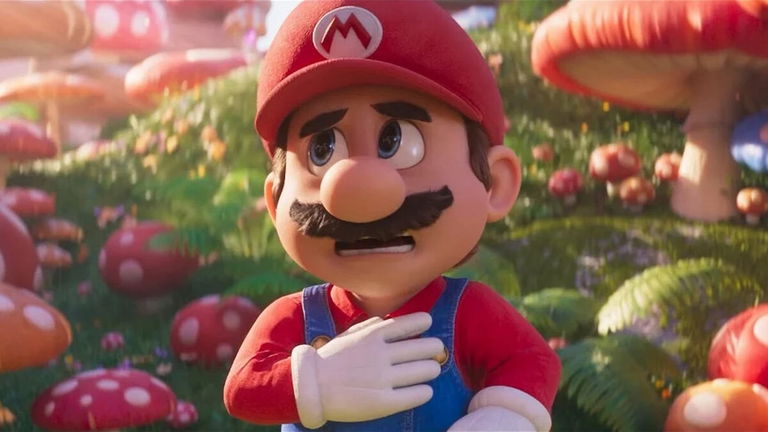 join the conversation
The Super Mario franchise is one of the most important in the sector, and yes, this is something that we can say about many well-known sagas, but the truth is that this case is the most particular of all. We are not only talking about a franchise that has transcended the medium, ending becoming part of popular culturebut we are talking about the original title managed to save video games at the time, in addition to catapulting its developer, Nintendo, to the top of the sector.
This saga has given us some of the best games in history, but there is something that has always been lacking in these: history or lore. Usually, Mario's mission is to rescue Princess Peach, and although in many cases there are the most colorful variations, the reality is that it has never varied much, leaving this section in the background. Even so, we cannot say that the franchise does not have lore, since over time we have learned very disturbing details, and now we are going to talk about another of these cases.
It will give you goosebumps
Specifically, and as pointed out a Twitter user, there is a Super Mario 64 manga, one of the most important games in the franchise. Thanks to this, we could learn more details about this franchise, which has always been nourished by extra material to improve the lore.
In this manga, we are given to understand that the life mushrooms of the games of this franchise, that is, the same ones that make you grow bigger, They are born from the lifeless bodies of Super Mario himself.. Of course, and just as it has happened to us, you will have been left with a circumstantial face, since in a franchise of this style we did not expect to see something of this style.
A 1996 Super Mario 64 manga suggests that 1-Up Mushrooms grow from the bodies of dead Marios, perpetuating the cycle of life and death. pic.twitter.com/KjGsnig3hB

— Supper Mario Broth (@MarioBrothBlog) March 23, 2023
This has left us wanting to know more about the stories that this manga has to tell, and we assume that it has happened to you too. To pass this desire, we leave you here an article with the evolution of the Super Mario games.
join the conversation