Quite a feat that has caused him to exceed his own record.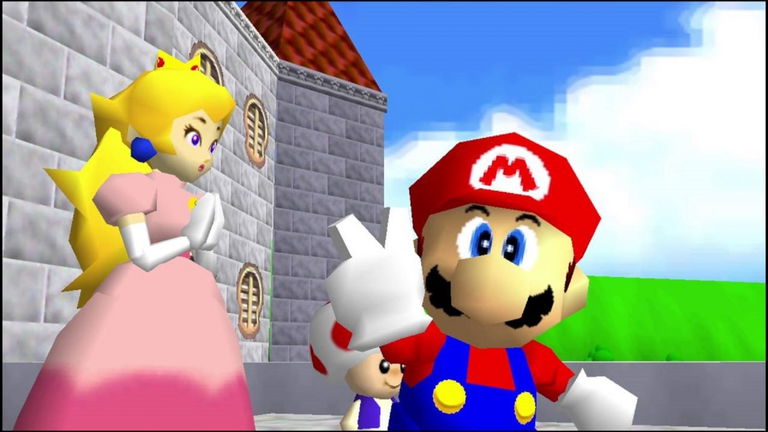 Super Mario 64 ending screen
join the conversation
No one doubts that Super Mario 64 is one of the best games in history, so it is not an exaggeration to say that it was the title that many of the major studios focused on for take your franchises to 3D, since the transition from the fourth to the fifth generation of consoles made it clear that this was not so easy. Just look at Sonic, who even to this day continues to struggle depending on the game.
Be that as it may, being a game that has even inspired to create horror games, we cannot ignore that Super Mario 64 has a great weight within the community of speedrunnersbeing so that there are many who try finish the Nintendo 64 title in different ways with the aim of making the corresponding world records. And it seems that a user has managed to beat it.
Breaks his own world record with less than 7 minutes of play
In this way, we have been able to see how the youtuber known as GreenSuigi, a well-known speedrunner from Super Mario 64, has managed to complete the title in just 6 minutes, 58 seconds and 35 tenths of a second, which has meant breaking his own world record, which was 7:03.57, that is, a difference of about five seconds but which in this field of video games is an immense amount. And all this has done with only one star, being this the only one necessary to be able to advance in the game. You can take a look below:
For those who are not so into it, you should know that speedrunners make use of all sorts of cheats and bugs in the game code to be able to reach certain shortcuts, while there are many who have managed to do all kinds of maneuvers. For example, we have a player who has managed to achieve an impossible life after 20 years of unsuccessful attempts.
In any case, know that if you are interested in the title, Super Mario 64 is available on Nintendo Switch through the Nintendo Switch Online subscription service.
join the conversation