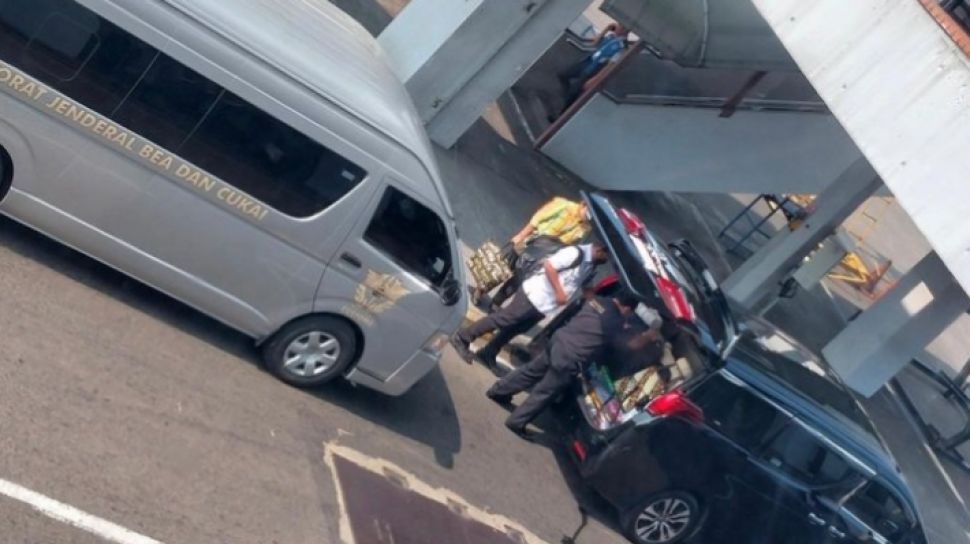 Suara.com – Minister of Finance Sri Mulyani Indrawati was outspoken regarding the viral photo of her being picked up by a Toyota Alphard car to the apron of Soekarno-Hatta Airport, Jakarta.
He said this pick-up is a normal and standard protocol.
"First, it is the protocol that has been given to me," said Sri Mulyani at the DPR RI Building, Jakarta, quoted on Tuesday (28/3/2023).
Sri Mulyani also argued that picking her up to the airport area was also used by her to check the Soekarno-Hatta Customs office.
Also Read: FACT CHECK: Mahfud MD and Sri Mulyani Are Arrested, Their Evil Conspiracy Revealed
"And when I'm in Cengkareng, I usually deliberately go to the Customs office to at the same time ask how today's subordinates are," he said.
The former Managing Director of the World Bank added that this pick-up was a habit that he did and got as the head of the Ministry of Finance. He then compared it with other officials.
"The difference is that the others don't do it (Alphard enters the apron) because he has his own place. For me, because Customs is under the Ministry of Finance, so I do it at the same time as an opportunity for me to discuss, check, chat with the head of the regional office, hear what's going on. done," he said.