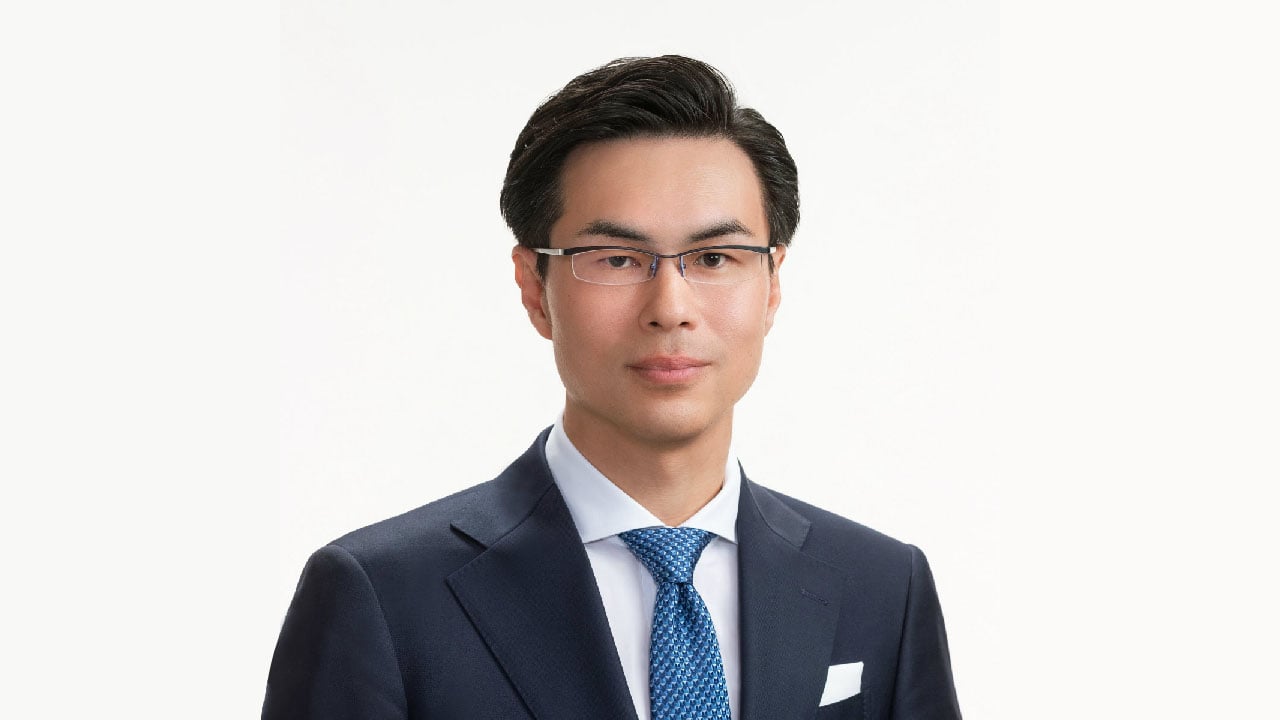 Yosuke Matsuda will step down as president and representative director of Square Enix Holdings and will be replaced by the current director of the company Takashi Kiryu, the company announced. The change must be officially finalized pending the approval of 34th Shareholders' Meeting in June and of the next meeting of the Board of Directors. The reasons for the resignation are as follows:
Under the rapidly changing business environment surrounding the entertainment industry, the proposed change is intended to reshape the management team with the aim of adopting ever-changing technological innovations and maximizing the creativity of (Square Enix Holdings Co . Ltd.) group in order to offer even more entertainment to its customers around the world.
Yosuke Matsuda is president of Square Enix Corporation since April 2013 and president of Square Enix Holdings since June 2013. He succeeded the former president Yoichi Wada. He also appeared as a boss in NieR: Automata alongside the former president of PlatinumGames Kenichi Sato. The proposed incoming president, the 47-year-old Takashi Kiryu, joined Square Enix in June 2020 as general manager of its business planning division. Previously, he was general manager of Dentsu Innovation Initiativea research and development organization focused on the scouting new and disruptive technologies, including blockchain and Web 3.0. In a New Year's letter discussing the company's 2023 plan, Matsuda said the Blockchain remains Square Enix's primary medium-term investment focusdespite what he defined "volatility" in the blockchain space in 2022.
Square Enix has proposed that Takashi Kiryu replace Yosuke Matsuda to become the new President and Director.

Approval will be sought at the next annual shareholder meeting.

Its said this change will "reshape the management team" so they can deliver "even greater entertainment". pic.twitter.com/MkXOVCpE3M

— Final Fantasy Union (@ffunion) March 3, 2023