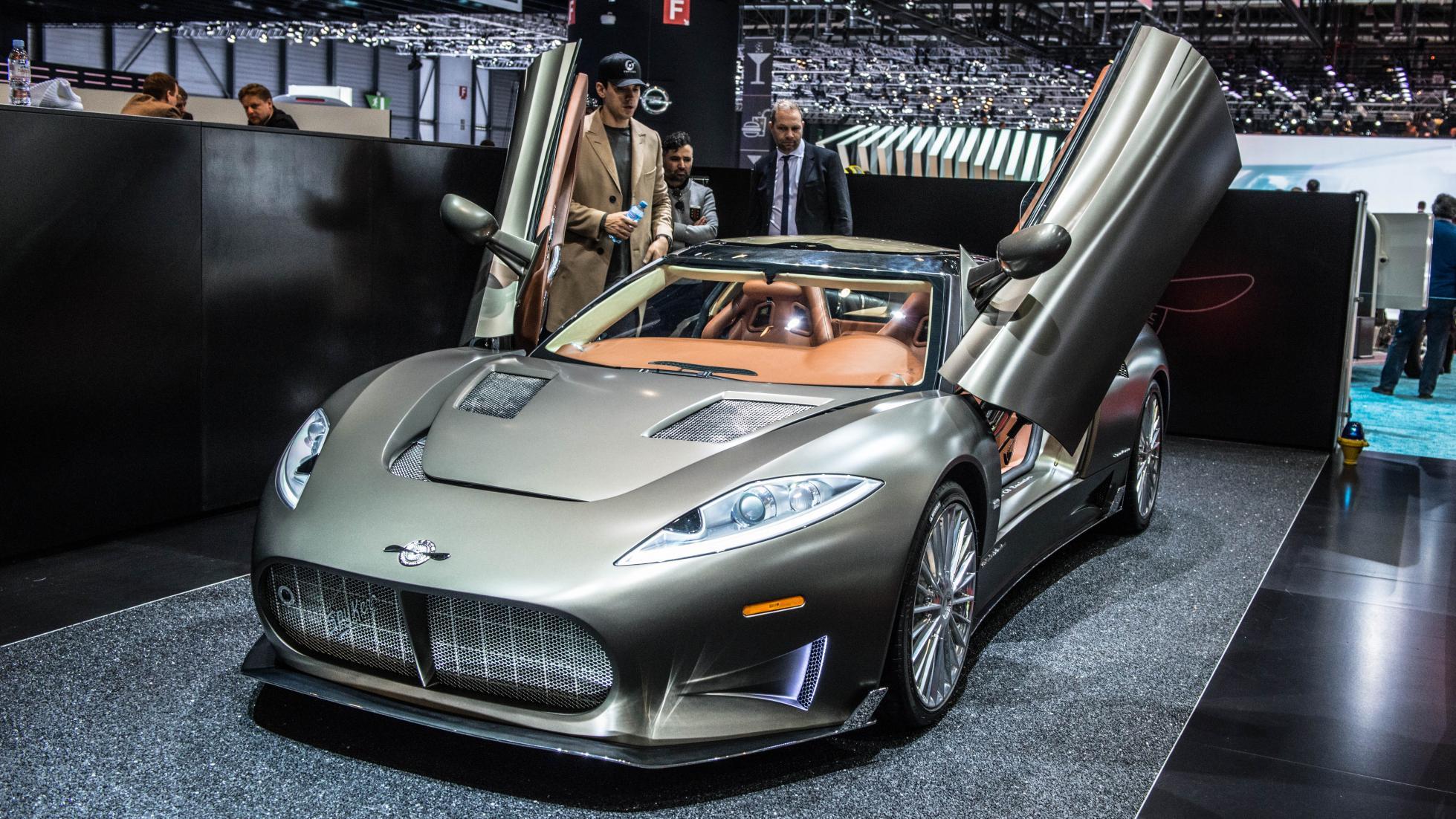 A new Spyker on hydrogen or a collaboration between Spyker and Donkervoort; it would have been fun April 1 jokes for tomorrow. But unfortunately there is currently little to laugh at the Dutch car manufacturer. Or former car manufacturer, actually. The curator would like to see 1.5 million euros from owner Victor Muller, the FD reports.
Spyker's big boss is said to have taken the entire contents of the car company with him just before the bankruptcy. He would then have placed all the stuff with one of his other companies, which is located in the United Kingdom. According to the curator, the items belong to the bankrupt company and the British company should pay for the damage.
Just send Tikkie
Because a Tikkie goes up to a maximum of 750 euros, the curator sent a letter to Muller for the 1.5 million euros. This payment request has not yet been fulfilled. Naturally, Muller denies the allegations against the FD: 'The transactions meet all conditions. That will soon become apparent, because this will eventually end up in court.'
The trustee is currently preparing to auction Spyker's trademark rights. If you were to buy these trademark rights, you would be allowed to build new sports cars under the name of Spyker. The question is whether anyone dares to start a new business with this name.