The huge price of buying all the 3DS and Wii U games: an investment made by Youtuber The Completionist.
With the imminent closure of the 3DS and Wii U eShop on March 27, 2023, players are in a race against time to buy all the games you want on these consoles before the online store is no longer operational. While it will be possible to re-download games already purchased after that date, new purchases will not be possible.
The well-known YouTuber Jirard "The Completionist" Khalil has made it a personal mission to purchase every game available on the 3DS and Wii U eShop before it shuts down. His intention is to show unconditional support for these consoles and contribute to the preservation of video games for future generations.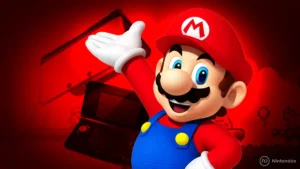 Do you have a Nintendo 3DS? Then take advantage of the Four Horses offer and download two free games before the 3DS eShop closes!
Buying every 3DS and Wii U game: a huge waste of money
After completing your goal, The Completionist shelled out an impressive $22,791 to acquire all the digital titles available in the virtual stores of both consoles. The investment is broken down as follows:
866 Wii U games.
1,547 3DS games: Including DSiWare. Virtual Console. Additional content (DLC).
This huge amount of games took up a storage space of:
1.2 TB and Wii U.
267 GB a 3DS.
This data demonstrates The Completionist's commitment and passion to keep the games of these two Nintendo consoles alive.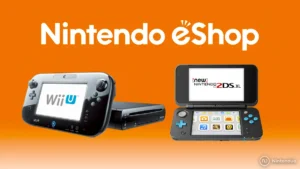 We tell you everything you need to know about the closure of the Nintendo 3DS and Wii U eShop so that nothing catches you by surprise.
The legacy of the Nintendo 3DS and Wii U eShop
The closure of the 3DS and Wii U eShop marks the end of an era in Nintendo's history. Despite the fact that the Wii U did not have the expected success, Nintendo 3DS managed to become one of the most beloved portable consoles by gamers in all of history.
And you? Will you buy any Nintendo 3DS and Wii U games before their eShop closes?
Fuente.