The ruptures have been protagonists in the last chapter of 'Brothers'. The capture of Akif and Suzan has triggered a series of events that have ended up splashing the entire environment of the Eren. In addition, Sengül has been careless and his lie has its days numbered. Let's go over everything so we don't leave any detail behind!
Doruk lashed out at his father when he found out that he had cheated on his mother with Suzan. Arriving home, Akif's son told her mother not only that he had been unfaithful to her, which he already knew, but that he had seen them together at the summer house. Nebahat reproached Akif for how disloyal he had been with her and did not want to listen to her explanations. She did not want to continue living with him under the same roof! Will this be the final separation between Doruk's parents?
After Asiye told Ömer what had happened on Berk's birthday, young Eren went to Suzan's house to ask for an explanation. He wanted to know what she and Akif meant when they felt responsible for her mother's death! She explained that Hatice had left the summer house very upset that day and that she believed that if they weren't there, she might still be alive. But Ömer didn't believe her explanations!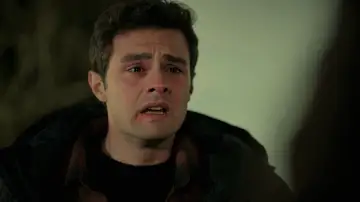 Resul was devastated to discover that Suzan and Akif were in a relationship. When he asked her secretary about it, she tried to explain that the story was past, but Berk's father didn't believe her. He thought they were still together! Suzan was fed up with him always doubting her and told him that he was not going to waste any more time trying to convince him. She didn't want to start a relationship with someone who didn't trust her!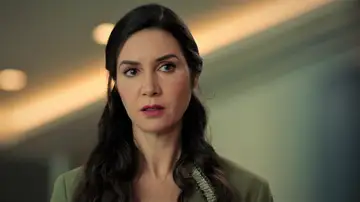 At Ataman School, Ayla introduced herself as a new member of the team. Everyone was surprised, even her son, who had no idea of ​​his mother's intentions. In addition, she took the opportunity to push Asiye aside to speak and warn her that she could not return to school without her full uniform. The young woman's skirt had burned and she had no money to buy another! Will she get it?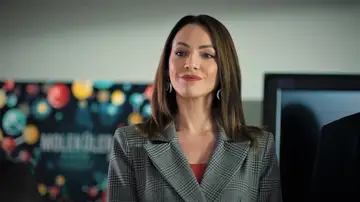 The one who got a big surprise was Orhan. When Sengül went for a walk with Emel, he met a man who worked in the market to whom he owed money and told him that he remembered that perfectly. Her husband of hers was listening to everything! Now Orhan already knows that Sengül has been hiding that she has recovered her memory. What will he do about it? Will he throw her out of the house or play along?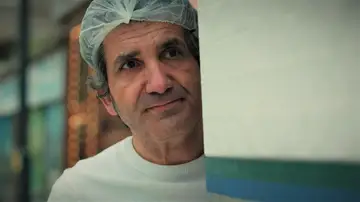 To make up for the disastrous birthday he had, Aybike prepared a romantic surprise for Berk at school. The young woman showed up at the cafeteria with a cake with a candle and a gift for her boyfriend… A scarf that she had made for him herself! Berk was drooling! I couldn't be more grateful to Aybike for having those details with him, and more, knowing what it costs her to bring out the most romantic side of her. How we like to see #AyBer like this!
Upcoming episodes of Brothers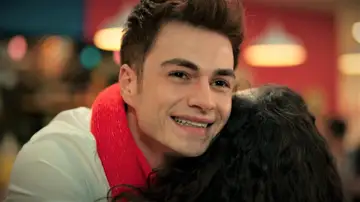 The Eren's life at school becomes complicated again and the new ruptures of the parents of some of the Ataman's students will end up splashing everyone. Will Resul and Suzan try again? What will Akif do? Will Orhan throw Sengül out of the house now that he has discovered the truth? Don't miss the next chapter!