SEGA gets off E3 along with Tencent.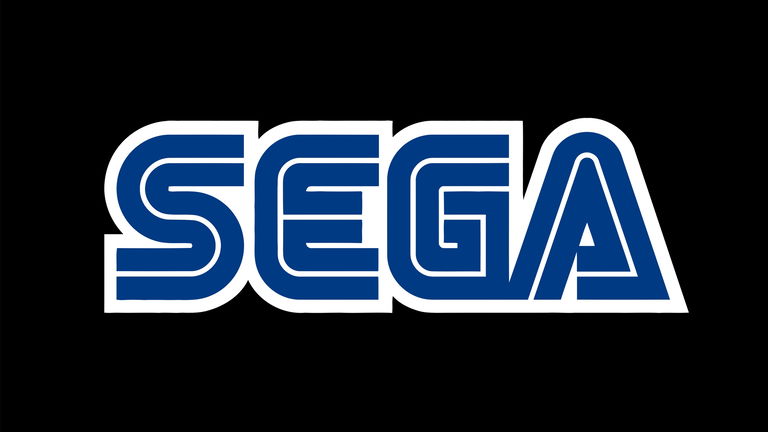 SEGA will not be in what was once the event of the year.
join the conversation
We all know that one of the most famous events in the world of video games is E3, this great fair has always attracted the most powerful brands to show their news. However, this year it seems not to be so; after the deregistration of Nintendo, Xbox, PlayStation and Ubisoft, IGN Spain confirms that SEGA and Tencent have no intention of attending the event either. Apparently we will not be before the much dreamed return of E3.
Several IGN journalists have been collecting different information from many people who work in that field and the conclusion is the same. No one is clear that the event can occur after all the casualties that we have told you about at the beginning of the news. In fact, it may be even more clear to them, since They have even told IGN that "there is no possible way for the event to take place".
The triumphant lap of E3 could come to nothing
We all know that when planning an event as important as this, organization is paramount. Normally the companies are already clear about their participation and everything is in place, even at this point some assistance is already confirmed. This time we are facing something completely opposite, the most important developers and companies are deleted from E3 2023.
It is rumored that one of the possible causes of this is the pandemic. The publishers have been forced to reduce their budget so as not to have to do without any worker and they may not yet have reached economic levels that allow their participation in this. However, for the summer dates we will have Geoff Keighley's Play Days, something that seems to be coming back this year.
Before publishing the article, IGN has contacted the main developers to see if they could inform them about their plans with this E3, many of them have not responded to this statement in time., so we can say that they may not be clear about what to do. However, another of the great ones such as SEGA has confirmed that it will not attend to this E3. It may be that after the lack of support, E3 decides to cancel.
If you want to know the information in much more detail, here is the article that IGN Spain has written offering more information about it. Do not hesitate to stop by if you are interested in this topic, what we can confirm is that at this point, the E3 environment is noticeable in the industry. However… This time it seems that it will be much more difficult to enjoy the great event.
join the conversation