Depok.suara.com – The Governor of West Java, Ridwan Kamil, expressed his appreciation for the students of SMP Negeri 3 Tasikmalaya City who jointly bought shoes for their friends because they were no longer suitable.
Ridwan also rewarded the students who did good with IDR 25 million and follow-ups on their Instagram accounts.
"Those who jointly buy shoes for friends who need them, by virtually greeting Rafi (initiator), Yandi (recipient) and Azis (recorder)," wrote Ridwan Kamil on his personal Instagram account, @ridwankamil, Monday (13/3/2023) ).
Apart from that, Ridwan Kamil also hopes that the IDR 25 million can be used by students for humanitarian activities.
Also Read: Adhisty Zara Reveals the Difference between Virgo And The Sparklings and Sri Asih Films
"It's up to the class children what the idea is like," continued Ridwan Kamil. "At the same time, we will give a small gift in the form of folbek @ppoongduutt @schymiit @yndimaulanaibrahim."
Ridwan Kamil also expressed his hope that these students would have enthusiasm and continue to instill exemplary humanity and become an inspiration to their peers.
"Keep the spirit my dear children, I hope that their goals will be achieved. Amen. Wargi Jabar, if you need help/humanitarian assistance, please contact @jabarquickresponse. Hatur Nuhun," concluded Ridwan Kamil.
Meanwhile, some netizens also expressed their gratitude to the teachers who have taught goodness to their students.
"Thank you, ladies and gentlemen, teachers of SMP 3 Tasik… for successfully teaching their students good manners, the true meaning of 'knowledge is power but character is more'," netizens wrote.
Also Read: Not Showing Off! This is the Reason Mario Wears Branded Shoes During Reconstruction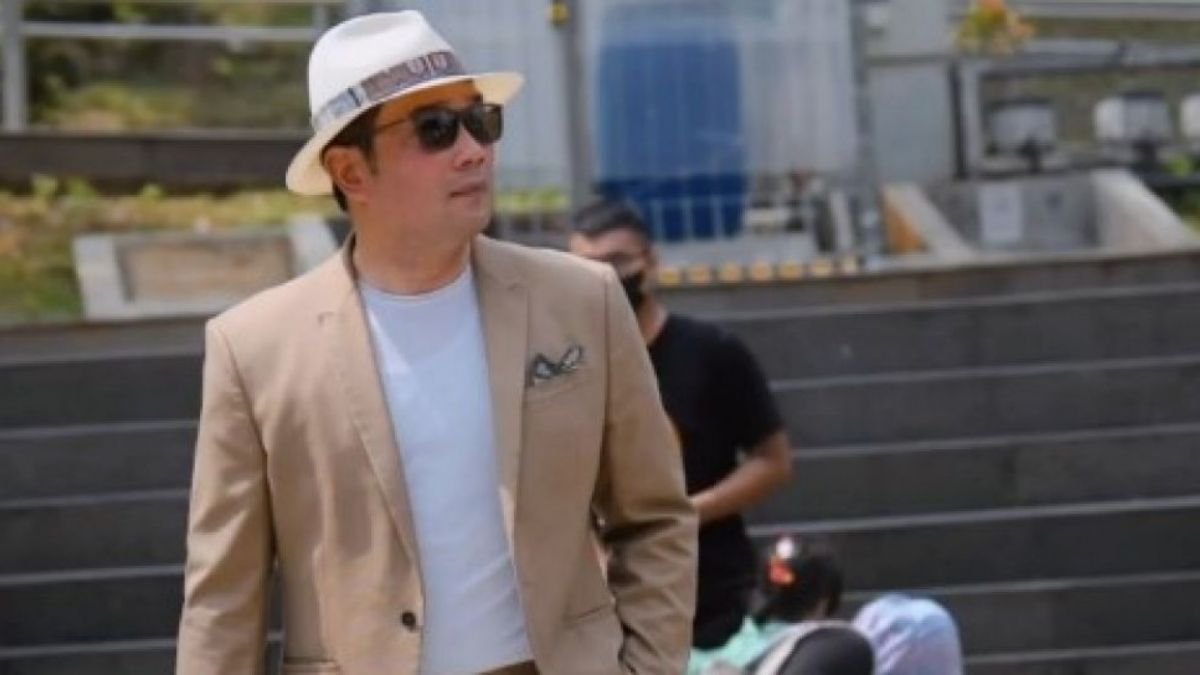 Ridwan Kamil aka Kang Emil at Citayam Fashion Week. (source: suara.com)
Give Donations Starting at IDR 2,000
The viral video uploaded by the Tiktok account @rfirzl_ shows students at SMPN 3 Tasikmalaya so united in giving donations to buy new shoes for their friends.
The video also shows that their friend's shoes are no longer suitable for use. The image switches to a piece of paper on which are written the names of those who have donated, complete with the amount donated.
At the very top is written a donation target of IDR 217,000. Then underneath it is titled 'Sodakoh cares'.
The students donated in various amounts. Some start from Rp. 2,000 to Rp
Mother Raffi, the name of one of Shiva's parents was written as having donated IDR 50,000.
Loading…