At last! Here you have a preview of the new Pokémon series with its first trailer that prepares us for its premiere in April.
The time has come to start a new phase! The Pokémon Company has published the First trailer for the new Pokemon series which will change Ash and Pikachu for Liko and Rod. A brief look accompanied by sketches that confirm that the new protagonists have been designed by Ken Sugimori, and that finally shows the first scenes of the anime.
With a melody taken from Pokémon Scarlet and Purple, which also points to one of the most famous indie developers in the world, we can see previously unpublished characters. Liko seems to be a student of an Academy, with a rival who is accompanied by Ceruledge and of which we still do not have a name. You can see the preview below:
He April 14th This new series begins and the mysteries surrounding Liko's pendant and Rod's mysterious Poké Ball will begin to be unraveled. Although before we have a last date with Ash and the final chapter of him. Many curves are coming to the Pokémon world! Next, we leave the new promotional poster of the anime: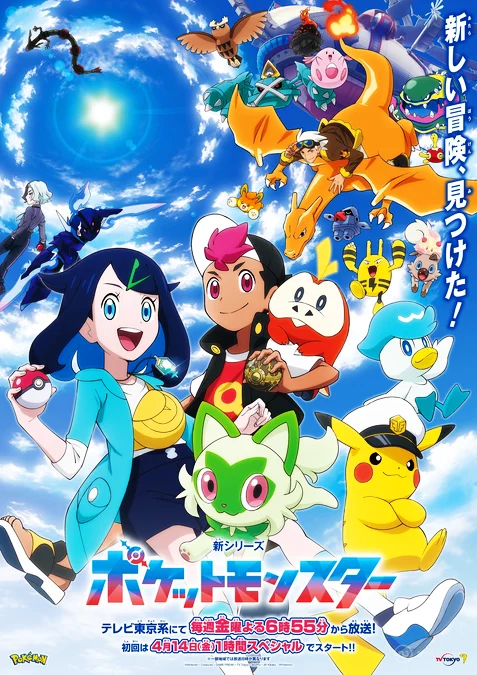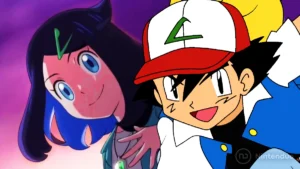 The animation director Kunihiko Yuyama, key in the Pokémon series and movies, reveals the data that dismantles the theory of Ash and Liko.
Fuente