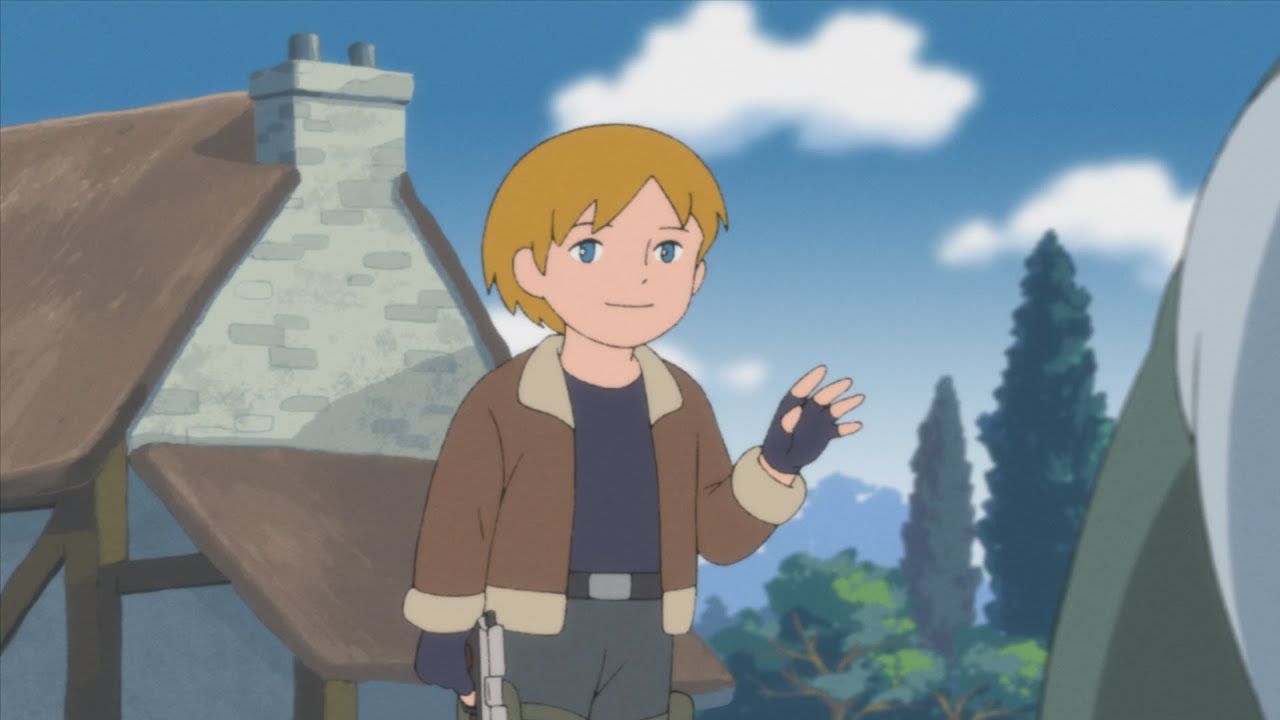 Capcom has released the first episode of "Leon and the Mysterious Village", a series of anime shorts themed a parody of the remake of Resident Evil 4. The series is produced by Nippon Animation and the first episode is titled "Looking for Ashley". The graphic style of the anime is in line with that of the 70s and 80s and is very reminiscent of Heidi, which we remember was created by Nippon Animation.
In the first short episode, lasting less than a minute, we see Leon looking for Ashley and dealing with the villagers, who, just like in the video game, are reluctant to collaborate. He asks several villagers if they know Ashley's whereabouts but is confused by their answers, probably due to a strong language barrier, until unfortunately he takes an ax to pass away surrounded by friendly infected wolves and rainbows, concluding his journey with "this is the story of my life".
In the meantime that we await the release of the next episode of the anime series, we remind you that Resident Evil 4 will be available from March 24 on PC tramite Steam, PlayStation 5, PlayStation 4, Xbox One e Xbox Series X/S. And if you haven't read it yet, you can find our review here.