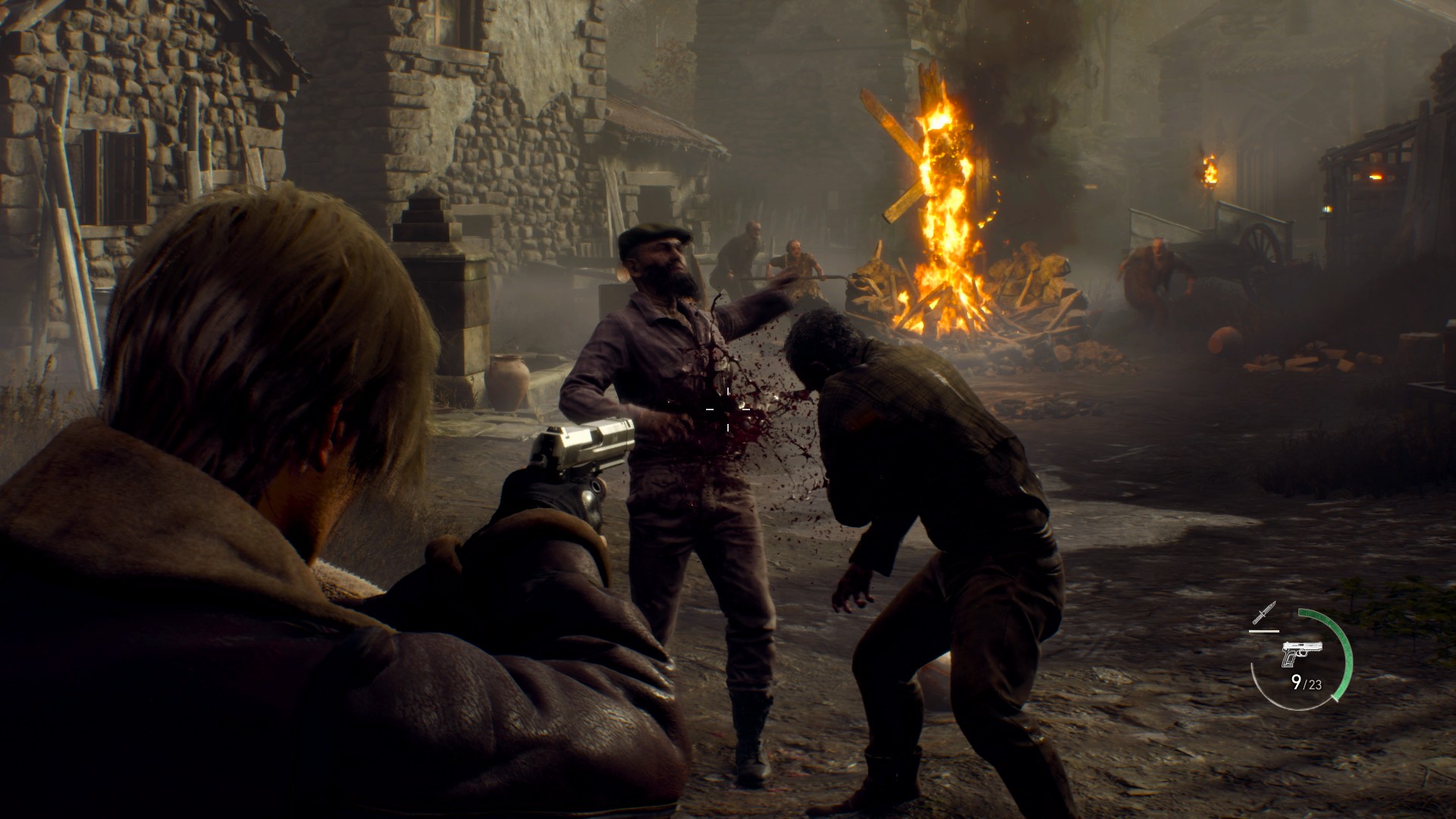 Capcom said they are working on a fix for a problem that may cause the appearance of flickering lights in the PlayStation 5 version of the remake of Resident Evil 4.
The company said the problem appears to occur only when certain settings are selected.
While working on an update to fix the issue, he advised to the players who find it of set the depth of field to off in the display tab and to set the motion blur in the camera tab to on.
These are the words about official tweet:
"We are aware of an issue where players may experience flickering lights at the bottom of the screen when playing the PS5 version of Resident Evil 4"
"We intend to fix this in a future update and we apologize for the inconvenience!".
Recall that Resident Evil 4 is available from today March 24 on PC, PlayStation 4, PlayStation 5 and Xbox Series X / S, and has become the best launch of the series on Steam.
Below you can see the official tweet in which Capcom talks about this issue
We're aware of an issue where players may experience flickering lights at the bottom of the screen when playing the PS5 version of Resident Evil 4. Here are some temporary fixes we recommend.

We intend to fix the issue in a future update and apologize for any inconvenience! pic.twitter.com/qhSp8RwGQN

— Resident Evil (@RE_Games) March 24, 2023