Parties from the AGH family, namely his older sister named Ivana Yoan, spoke up about the case of David's abuse involving his younger sister.
In a 12-minute video uploaded by Najwa Shihab's YouTube account, Ivana Yoan tries to provide clarification and convey AGH's views on the case of D abuse by MDS that is currently happening to him.
According to Ivana Yoan, the chronology of the AGH events in the case of the persecution of David by Mario Dandy has not received attention and momentum to speak up until now.
He admitted that he did not want to be exposed by the media, but in the midst of the onslaught of media issues that almost all cornered AGH, he then worked up the courage to speak up.
Also Read: Vice President Ma'ruf to Victims of the Pertamina Plumpang Depot Fire: All needs are borne by the government
"So actually the MDS found out about D's unpleasant behavior towards AGH, that was through the witness APA," said Ivana Yoan, Friday (3/3/2023) quoted from YouTube Najwa Shihab.
"So this is to clarify that it was not actually AGH who alerted MDS to the unpleasant behavior."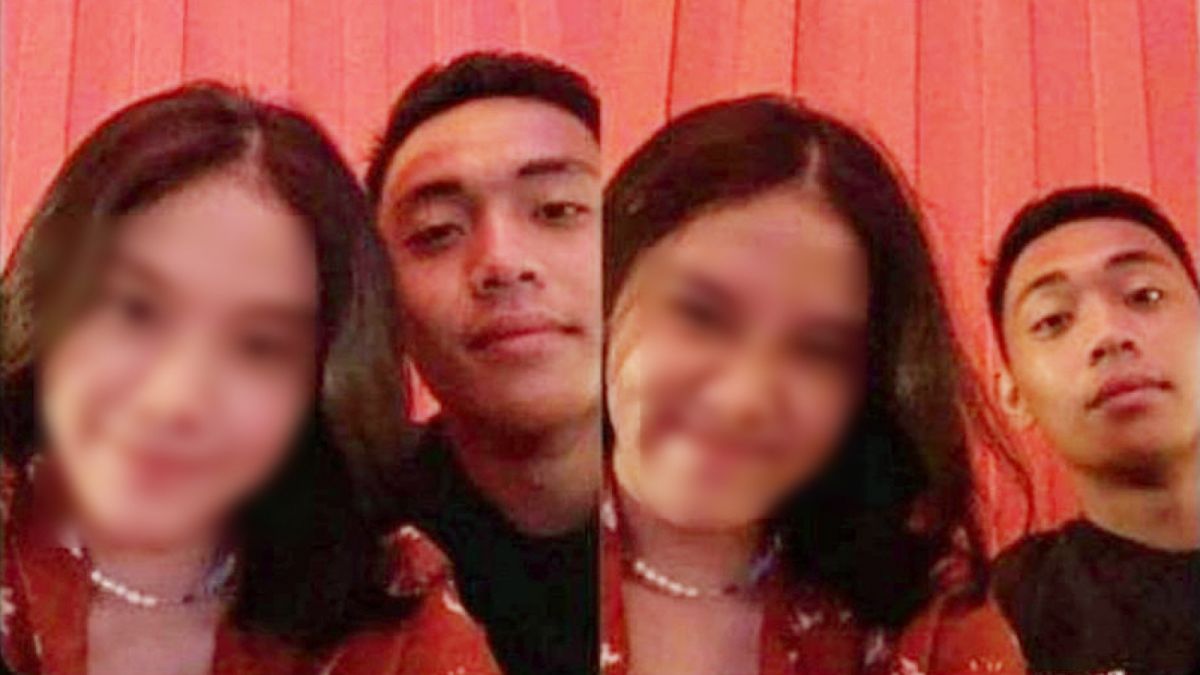 Photo with Agnes and Mario Dandy (source: Twitter)
According to Yoan, after MDS confirmed D's unpleasant actions against AGH, MDS then always asked AGH to meet with D.
While the matter of returning the student card which was previously mentioned was just an alibi or an excuse, Yoan explained that the return of David's student card had been planned long before the persecution took place.
After that, on the day D and MDS met, AGH explained that he had delayed their meeting by going to the salon.
Also read: 7 Loyal Artists Support Sick Spouses, Some Wait Until the End of Life
"During the AGH treatment, it turned out that MDS had called his friend with the initials S. Before arriving at the mall, it turned out that MDS and L had already been talking to themselves," said Yoan.
"So, this S said to MDS, 'Wow, that's bad, if I were you, I wouldn't accept it, just beat it, that's bad!' and this has also been confirmed through the inspection report," continued Yoan.
On the way to D's house, it was said that they didn't talk in the car they were driving.
AGH is also said to have reminded MDS perpetrators to speak properly. After arriving at the location and they met, it was discovered that it was true that AGH had returned the student card, and then AGH was told to leave MDS and D.
"AGH then took a drink in the car, when he came back it turned out that D was already in a push-up state. MDS told D to push up," he said.
"Then MDS ordered S to record the actions carried out by D with body signals to record with MDS's cellphone," he explained.
In his statement at the end of the video, it was as if S handed over the MDS cellphone to AGH because S wanted to approach victim D at that time.
It was also said that AGH received MDS's cell phone out of reflex and shock after seeing what was happening before his eyes.
"AGH didn't show any joy at all, and on the contrary, he was scared, so he reflexively averted his eyes," said AGH's sister Ivana Yoan.
"Regarding the issue of selfies circulating, that is not true. This was witnessed directly by Mrs. R who at that time also saw AGH supporting D's head and whispering to calm down and catch her breath," he said.
Loading…