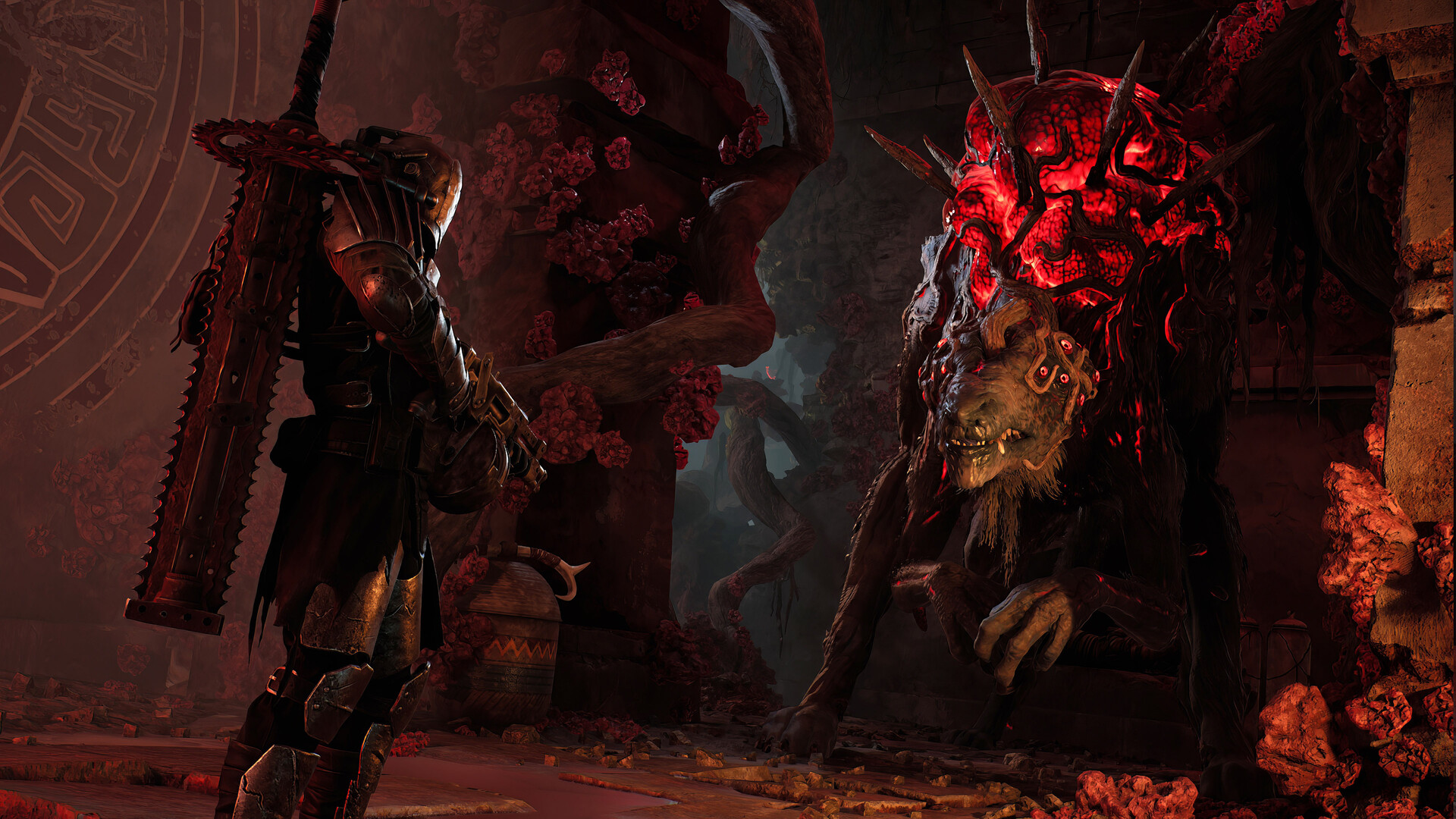 After Gunfire Games released a video showing the boss fight against Mother Mind, today they released a new gameplay of Remnant II lasting 9 minutes. The gameplay has been captured from a pre-alpha version of the soulslike action shooter RPG and shows us a new playing area, Yaesha.
The video shows us a new play area known as Yaesha, a place characterized by very eerie swamps and forests, which also includes several micro-areas within this forest. A lot of combat and gunplay scenes are also shown and with the three classes or archetypes, as they are called in Remnant II, in the spotlight. The three archetypes shown are the class Handler, which is a support class and is accompanied by a trusty dog. The Gunslinger, the new class, is based on DPS and fast attacks equipped a revolver, shotgun and ax different enemies. Finally we come to Challenger, which is a class that relies heavily on defense and tanking and comes with some very heavy weapons. Below you will find the gameplay video in order to have more information on the title.
Remnant II is the direct sequel to Remnant From the Ashes and will be released this summer for PlayStation 5, Xbox Series X/S e PC.