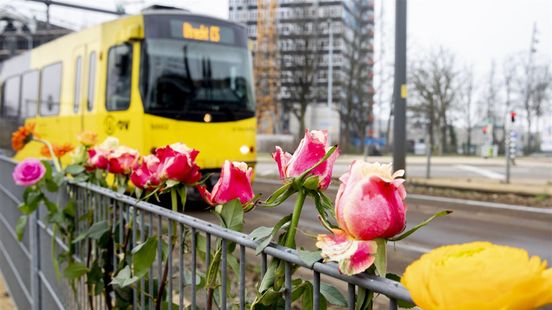 Goodness killed him
Rinke Terpstra was shot dead on March 18, 2019 in a tram in Utrecht. He was one of the four victims of Gökman TT. He entered the tram at 24 Oktoberplein that day and started shooting around him. Rinke was also fired upon, but managed to deflect two bullets. When T.'s weapon malfunctioned, Rinke pulled the emergency brake, after which the tram came to a stop.
Because the doors of the tram remained closed, the passengers had nowhere to go. Rinke managed to kick in a window, but decided not to escape immediately. He let several people go in front of him, after which he was the last to jump out. He was still shot by T. and died on the spot.
The tram attack is four years ago today. The attack in Utrecht was commemorated with a special meeting.