Every fan will want to have one of these shoes.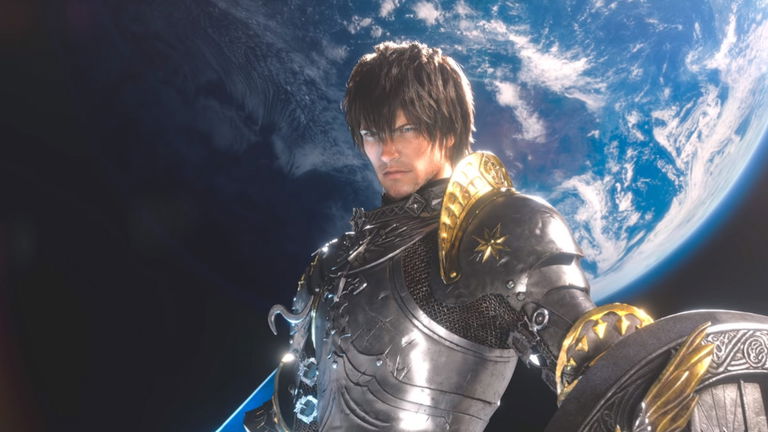 Final Fantasy XIV is one of the best MMORPGs of recent years
join the conversation
Square Enix is ​​a company that is characterized either by having real commercial bombings or by hitting sales with no middle ground, an example of the latter being Forspoken sales, which they classify as mediocre. Even so, it should be noted that this title does not define the future of the company, since, on the contrary, we can see that Final Fantasy XIV continues to be one of the company's biggest hits and the video game industry in general.
It is precisely for this reason that none of us should be surprised that they are carried out collaborations with brands to get more out of this commercial success, being, in fact, a very common practice that we see in franchises like Pokémon. And it is right here where PUMA comes into play, a company known for its line of clothing and footwear that has announced an alliance with Final Fantasy XVIV.
The collection has been made for the 10th anniversary of A Realm Reborn
In this way, through the video of the official Final Fantasy XIV account that you can see under these lines, it has been confirmed that Square Enix and PUMA will launch official merchandise of the title, having as its central theme the duality of light and darkness that characterizes the Japanese MMORPG so much. And it is no coincidence that it is done now, since everything would have an end celebrate the 10th anniversary of A Realm Reborn, this being something that can be seen in the motto of A Wardrobe Reborn. You can take a look below:
It should be noted that this PUMA x Final Fantasy XIV collection is made up of 17 items, including t-shirts, sweatshirts, backpacks, sweatpants, and hats. In the same way, this collection already had announced shoes, so it seems that Final Fantasy XIV fans will have a choice.
That said, it should be noted that outside of this installment, the central axis of Square Enix is ​​in Final Fantasy XVI, of which we still do not know the graphics engine that has been used in its development. For the rest, remember that Final Fantasy XIV is available for PC, PS4 and PS5.
join the conversation