A major milestone for the PlayStation 5.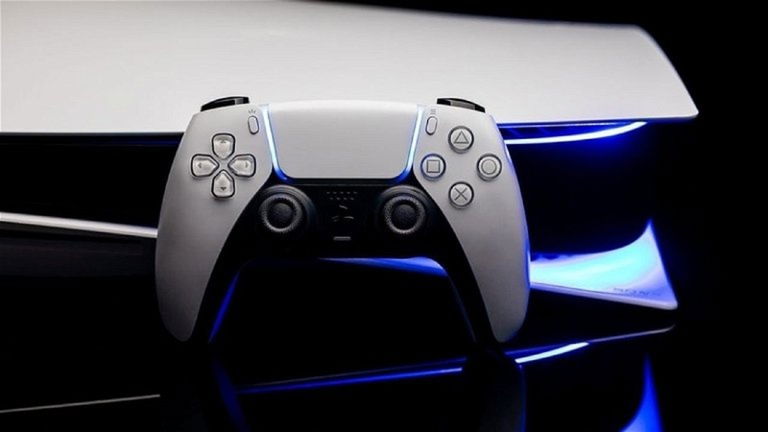 PlayStation 5, Sony's current generation console, with the DualSense controller.
join the conversation
The launch of PS5, and the two years after it, have not been the most idyllic. A pandemic that changed the lives of all of us, and a lack of semiconductors meant that many people could not acquire this console in a normal way. This led to the sales figures for Sony's next-generation console not being exactly as expected, something that we all directly attribute to the lack of stock of this, and according to the data that has come out nowwe can say that we were not going wrong.
If you wanted to buy a PlayStation 5, you probably already noticed, but the stock of this console has been normalized, which has allowed it to be relatively easy to acquire, and even to do so without packs with many products. This is great news, because many of you will be able to enjoy some of the best PS5 games, and that are not available on other platforms, although we can also say that it is great news for the Japanese company, since its sales have increased from exponential way.
Break a record that no one expected
Yes, we have not exaggerated or anything like that, PS5 sales in February 2023 have broken a record within this company. Specifically, as reported by Mat PiscatellaPS5 has managed to be the best-selling Sony console in a month of February in the United States, surpassing its predecessor, and even breaking the record for the most successful console in the history of this company: the PlayStation 2.
It is clear that this has been the result of the normalization of the stock of this console, something that we have all been waiting for to happen for quite some time, and that it was in this very month when it became a reality. Therefore, we still have to wait to see if, after this "boom" PS5 sales are maintained and it manages to break more records that no one expected he would be able to achieve.
February 2023 PlayStation 5 sales were the highest EVER for any PlayStation console in the month of February

Even PS2 and PS4 at their peaks never sold in February as much as PS5 just did. Sony is forecasting the biggest Q1 for any console in history

Source @MatPiscatella pic.twitter.com/6GkOIsBcW2

—Benji-Sales (@BenjiSales) March 29, 2023
We have already mentioned it several times, but in line with this, if you wanted to buy a PS5, and you have put it aside due to lack of stock, this is your moment to do with the current generation console from Sony, especially for titles like Final Fantasy XVI or Spider-Man 2, which are yet to come.
join the conversation