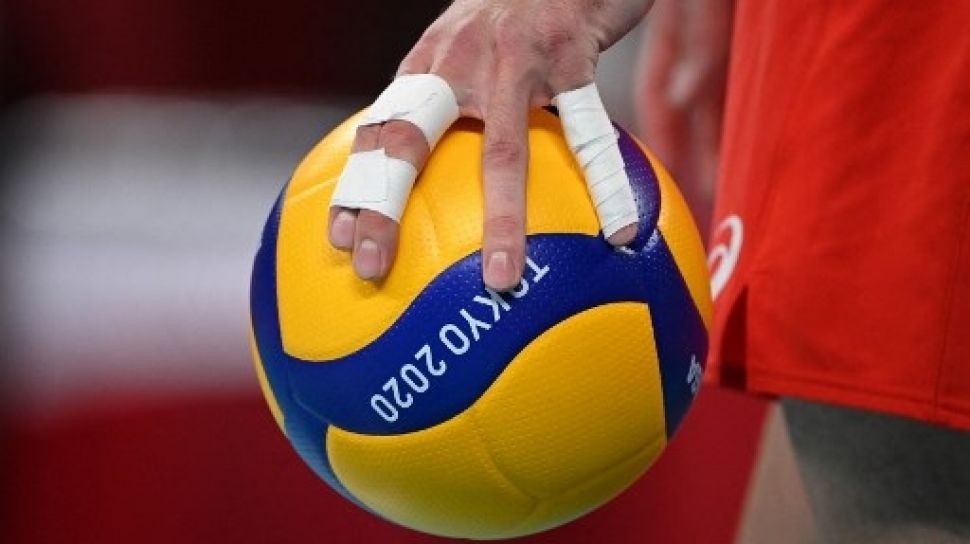 Suara.com – The Most Valuable Player (MVP) or Proliga 2023 Best Player award belongs to the Jakarta LavAni Allo Bank men's team player, Fahry Septian Putratama.
The title of MVP or Best Player was awarded to Fahry Septian Putratama thanks to his excellent performance at the 2023 Proliga which led Jakarta LaVani to win back to back titles.
He has been the main choice for Jakarta LavAni coach Nicholas Ernesto Vives throughout the Proliga event this season. He was even more motivated after winning the best player award.
"This best player award is a motivation for me to play better in the future. However, this achievement is also thanks to the support of everyone at LavAni," said Fahri after the award ceremony at the Amongrogo Sports Hall in Yogyakarta, Sunday (19/3/2023).
Also Read: Great! Bandung bjb Tandamata Back to Back Champion of Proliga
Fahry Septian was recruited by LavAni to fill the outside hitter position previously occupied by Doni Haryono, a player who is playing in the Japanese League this season.
"What is clear, I am very grateful to the coaching staff for giving me the opportunity and trust to enter the first team," he continued.
Apart from Fahry Septian, Jakarta LavAni also won three other individual titles, each for Nicholas Ernesto as the best coach, Dio Zulkifli (best setter), and Hendra Kurniawan (best blocker).
Profile of Fahry Septian Putratama
For information, Fahry Septian Putratama is a volleyball athlete who was born on September 26, 1998. This 25 year old player plays as an outside hitter.
Also Read: 2023 Proliga Results: Gresik Petrokimia Successfully Beats Jakarta BIN 3-1
Before joining Jakarta LavAni Allo Bank, Fahry Septian Putratama had played for a number of clubs such as Jakarta Garuda (2019), Palembang Bank Sumsel Babel (2020), to Kudus Sukun Badak.
The presence of the figure of Fahry Septian to the club which was once named Bogor LavAni indeed provides additional quality in the 2023 Proliga event.
Before winning the title with Jakarta LavAni Allo Bank, the 187 cm player had played with Alfin Daniel, Affin Drinata, and Teddy Oka Syahputra at Jakarta Garuda.
Unfortunately, in the 2019 Proliga event, they were only able to finish in third place. As for the following season, Fahry chose to leave for Bank Sumsel Babel. However, the 2020 Proliga event was not continued due to the Covid-19 pandemic.
After the Covid-19 pandemic, Fahry crossed over to Kudus Sukun Badak. Unfortunately, at that time their progress failed to progress to the top four phase because they could only sit fifth in the 2022 Proliga regular standings.
His impressive work with Jakarta LavAni Allo Bank in the 2023 Proliga deserves a special award. He appeared special to help his team win the title.
Defending champion Jakarta LavAni Allo Bank successfully defended the title after defeating Jakarta Bhayangkara Presisi in a tight final match of five sets with a score of 3-2 (25-22, 22-25, 24-26, 25-21, 15-9) .
(Muh Faiz Alfarizie)