Polyarc, the studio behind the Moss series, opened today testing registrations for a new VR competitive multiplayer game currently in development. After the two titles for the VR market, Polyarc's new game will offer competitive players, both new and veteran, an original experience in the VR universe. You can now register to participate in preliminary testing, which will be held on the weekend of April 14-16, 2023.
"We are delighted to see the continued growth of the VR market, which today has tens of millions of players and sees the production of increasingly intuitive and accessible headsets every year," said Tam Armstrong, co-founder and CEO of Polyarc. "Our development studio aspires to make games for everyone: We want to find new ways to reach VR users and also create a space for new people to join us. Having said that, more users give us the opportunity to try new ideas for a multiplayer game that can offer something more competitive".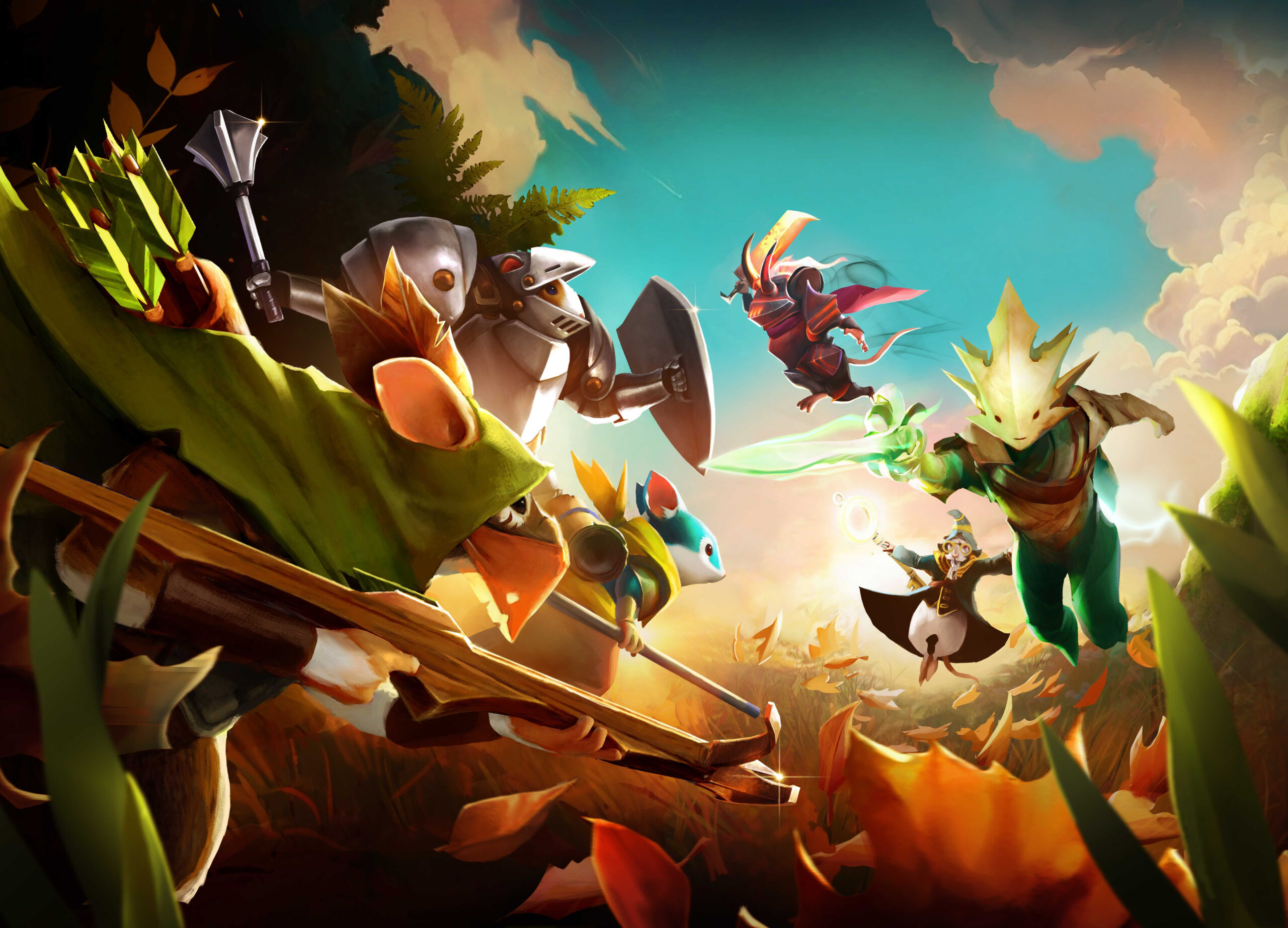 After popularizing a puzzle-platform genre purpose-built for VR, the Moss series (which includes two of the most popular VR games ever, Moss and Moss: Book II), Polyarc now wants to diversify its portfolio of titles and include competitive multiplayer gameplay. The studio, since its inception in 2015, has always worked with enthusiasm on this new project not yet announced, but it was necessary for the user base to grow large enough to support a multiplayer game of this genre.
"By looking at the existing gamer community and evaluating the feedback we've received, it's clear that a lot of VR users are looking for competitive multiplayer titles to enjoy," Armstrong said. "We are excited about this opportunity, as VR offers exciting possibilities for multiplayer games. The ability to understand what the other user is focusing on and what the intentions are moving their heads and hands is one of the elements that makes the first person game so addictive. We can't wait to show what we're working on and share the fun we've had playing it."