March 24, 2023
Angel Charte reassures Pol Espargaró's condition
Angel Charte, in a long speech at Dazn España, shed light on Pol Espargaró's condition after the latter's bad crash in the second MotoGP free practice session in Portimao. An accident that led Charte himself, the MotoGP World Championship's medical director, to take the decision to transport Espargaró to hospital in Faro.
"Pol Espargaró suffered a polytraumatic injury, the level of which will be established by the tests he will undergo in the next few hours, to his back and in particular to the lumbar area. At the cervical level he is fine, neurologically he is fine: he has not lost consciousness at any time and he never needed to be intubated" said Dr. Charte, trying to reassure enthusiasts and insiders.
"He also suffered a pulmonary contusion, which will have to be checked again with CT scans and MRIs, also at the Faro hospital. We have to see how everything will evolve, the tests will be important to make any kind of evaluation. How are you now? Conscious, not at all disoriented, he responds perfectly: he's just a little sedated to calm the pain".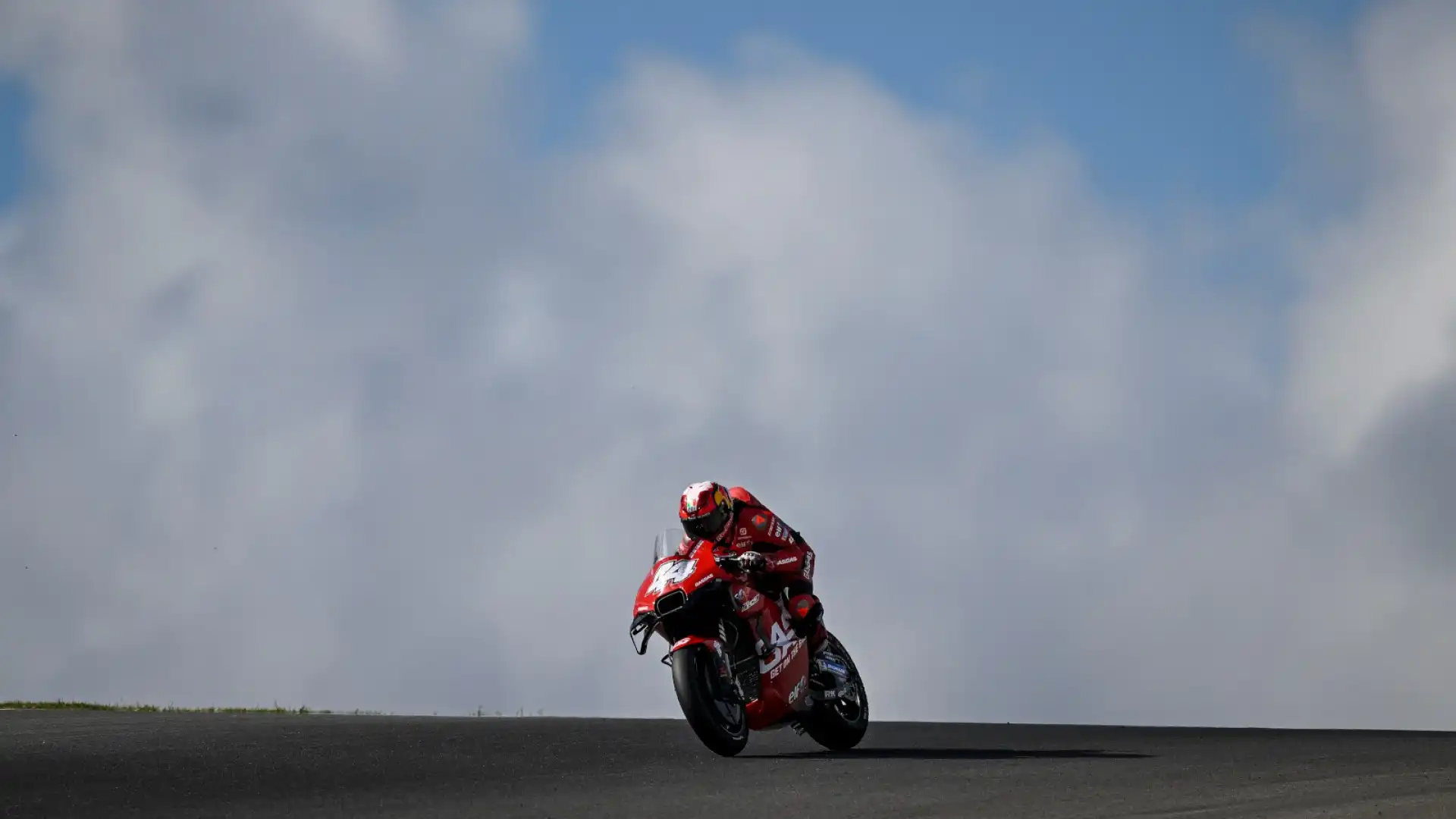 ©Getty Images