We bring new news for fans of Pokémon GO! Interesting details about this popular app have been confirmed today.
What's new in Pokémon GO
Specifically, we have been able to learn information about the performance of the app during the past year 2022. In this case, the details come from Kadokawa and include the following:
Pokémon GO was the 10th highest-grossing game in Japan in 2022. It was surpassed for the first time by another geolocation AR game in Japan: Dragon Quest WalkYou can see the top below: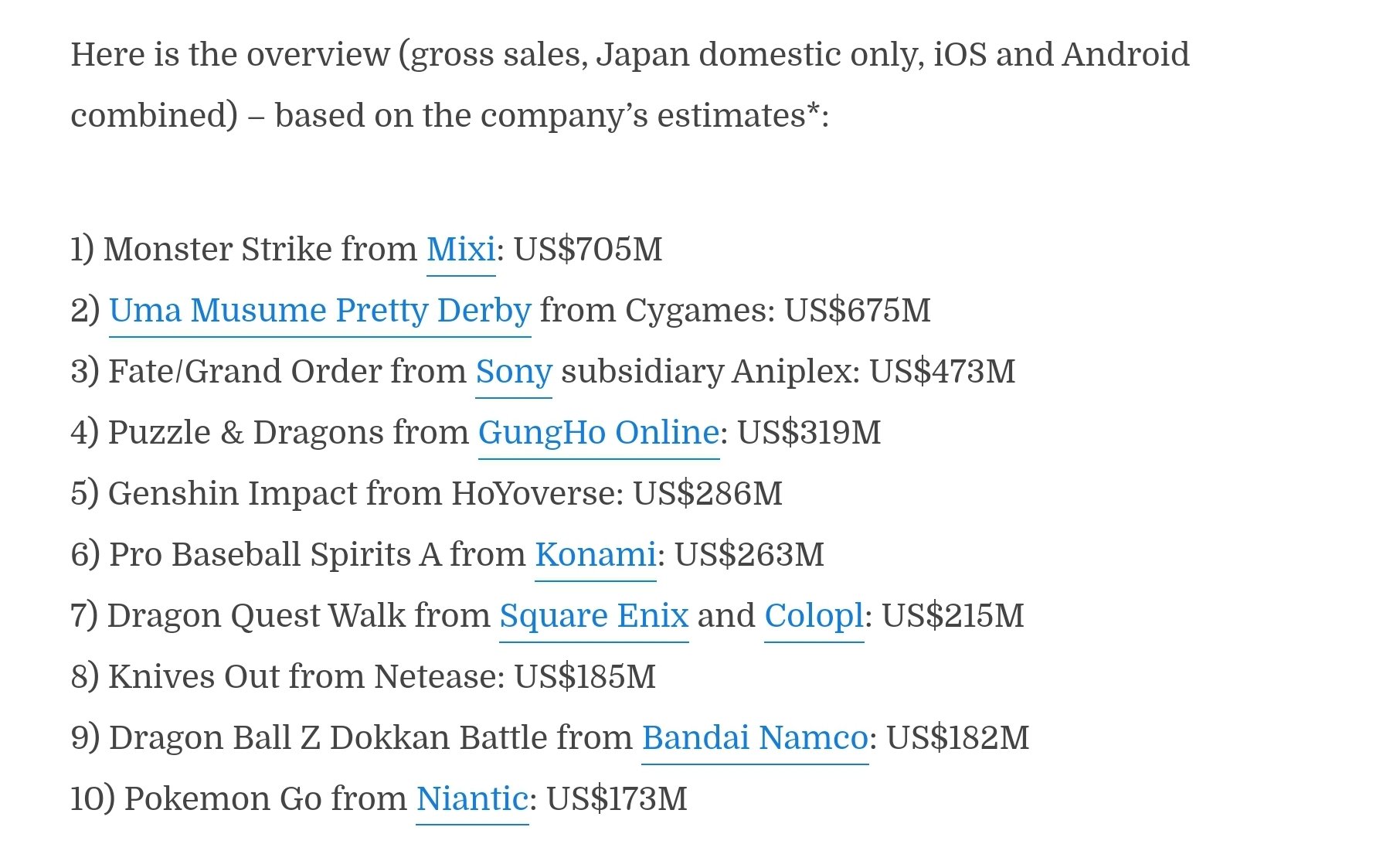 What do you think? If you are interested, you can take a look at our complete coverage of the app at this link. You can also leave your friend code in the comments, we read you.