The PlayStation Plus Premium catalog includes a new demo for subscribers to the Sony service, which is now available on PS5 and PS4.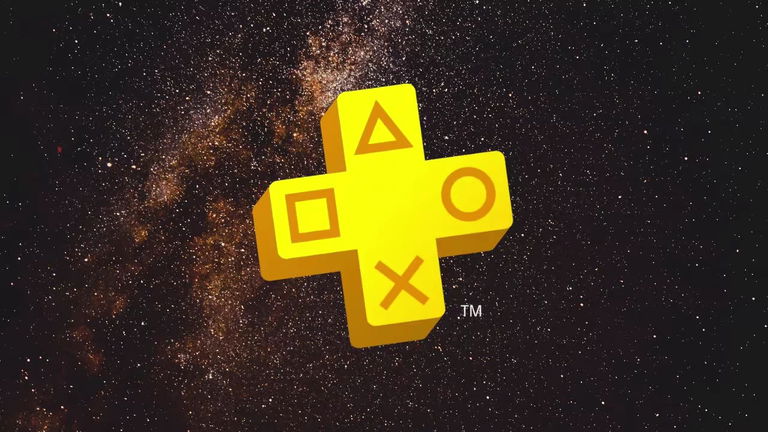 join the conversation
We are just a few days away from knowing what they will be PlayStation Plus free games in April 2023, something for which there is already a set date: next March 29 at around 5:30 p.m. (Spanish peninsular time). At the moment, you can already enjoy the 17 new PlayStation Plus Extra and Premium games, which They are already available on both PS5 and PS4. However, it is not the only novelty that has reached the Sony subscription service before the end of March, since a new demo has just been released.
and is that all PlayStation Plus Premium subscribers can now download a playable trial from one of the most successful and viral games of 2022: Sonic Frontiers. In this way, if you are subscribed to this modality, you will be able to enjoy one of the most viral titles of the past year and which brought back the most famous blue hedgehog in video games. In this way, you can try SEGA's proposal, although for a very limited time, as it is only available for one hour.
So, you will have to decide during those sixty minutes if you are really interested in what Sonic Frontiers offers to buy it in full and be able to enjoy your 60-70 hours to complete it to the fullest. Remember that the demos are only accessible through PlayStation Plus Premium.
10 games leaving PlayStation Plus Extra and Premium in April 2023
Once now it seems that everything related to PlayStation Plus Extra and Premium in the month of March has been finished, It's time to look towards April. While waiting for the free games to be announced this time, what is already known are the 10 games that are leaving PlayStation Plus Extra and Premium, which are the following:
Naruto Ultimate Ninja Storm 4Croixleur SigmaGabbuchiMarvel Puzzle Quest Dark Reign428 Shibuya ScrambleSteins Gate EliteZanki Zero Last Beginning2DarkThe Caligula Effect OverdoseThe Wonderful 101 Remastered
You will only have until April 18 to play these titlessince it will be when they are no longer available in the PlayStation Plus Extra and Premium catalog, although other video games will arrive on the same date and will be available on the Sony platform.
join the conversation