Sony's latest moves with PlayStation Plus show that they are looking at what their biggest competitor, Xbox Game Pass, does.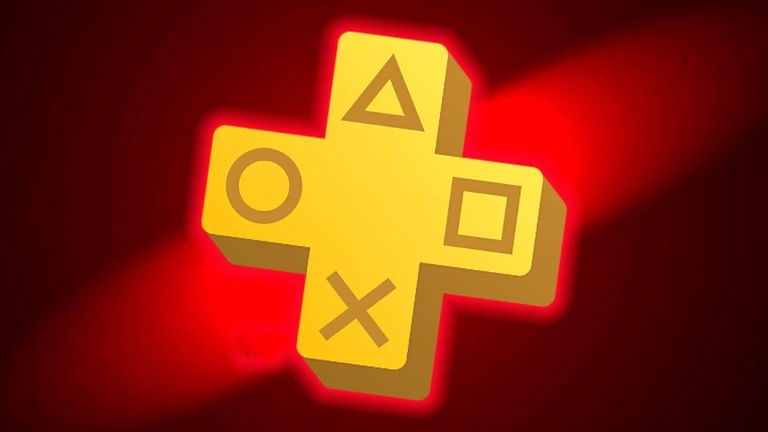 join the conversation
There is no doubt that The month of March is being very important for all PS5 and PS4 players, at least in relation to Sony's subscription service, since with the official announcement of all the PlayStation Plus Extra and Premium games, a really interesting catalog has been completed. With that, Starting next March 21, you will be able to access a total of 17 games that can begin to be enjoyed through the platform. However, there are not few who have noticed that PS Plus is acquiring one of the most common tactics of its top competitor.
And it is that, studying the catalog of PlayStation Plus Extra this month, the colleagues of TrueTrophies have realized that the 50% of the content that will arrive on this occasion was present at some point in Xbox Game Pass. Tom Clancy's Rainbow Six Extraction, Immortals Fenyx Rising, Life is Strange True Colors, Life is Strange 2, Untitled Goose Game, Rage 2 y Haven are the most representative cases in this sense. This takes on a new dimension with Sony's recent statements, in which they admit that they are one step behind their main rival As for the catalog, which is why they seem to be acquiring this tactic to offer more competent games.
It will be necessary to see what are the movements that Sony makes in the coming months, although the revelation of the first free PlayStation Plus game in April shows that they will also bet on all-new content coming first to PS5 and PS4 subscription service.
The free PlayStation Plus games in April already have an announcement date
With the month of March closed in everything related to PlayStation Plus, it's time to focus on what the Sony subscription service will include during the month of April. In this way, the date on which all the free PlayStation Plus Essentials games will be released is already known, once the presence of Meet Your Maker has already been announced. The day chosen for its official revelation will be the next March 29so there are less than two weeks left to find out.
Nevertheless, Games announced for download on PS5 and PS4 will not be available until April 4so it will be time to wait until then to enjoy them.
join the conversation