With the upcoming announcement of the PlayStation Plus games, rumors are already beginning to emerge regarding the titles that will complete the catalog in March.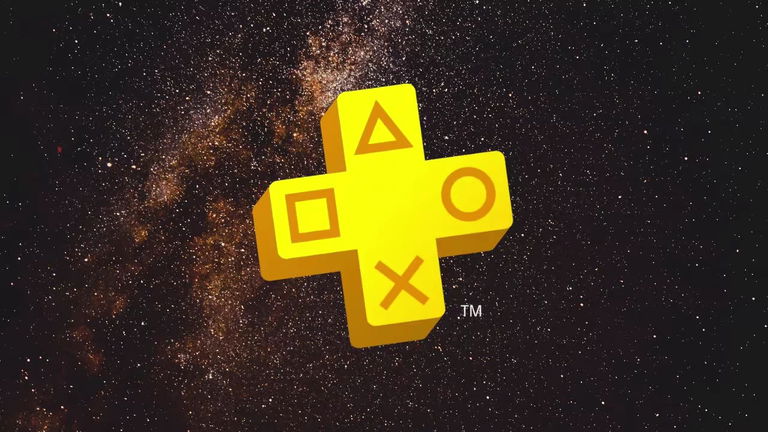 PlayStation Plus Extra and Premium announces each month the games that arrive and leave the service.
join the conversation
In a month out of the ordinary, PlayStation Plus Extra and Premium has already announced some of the games that will be added to the catalog of the subscription service in the month of March 2023, although many others still remain to be known, something for which there is already a defined date. As usual, we have already made our own predictions for it, while the free PlayStation Plus games are about to be available on PS5 and PS4. Now, as the last big announcement of the month approaches, 6 of the games coming soon could have been anticipated to the Extra and Premium modalities.
This possibility comes from the hand of TrueTrophies colleagues, who have warned six titles that just disappeared from Xbox Game Pass, something that sometimes means its inclusion in PlayStation Plus. Thus, there are certain proposals that They could land very soon in the Extra and Premium modalities from Sony's subscription service, although that It does not mean that it will be in this same month of March, so it could be extended further. These are the 6 games in question:
UndertaleGoat SimulatorKentucky Route Zero: TV EditionParadise KillerYoung Souls
Definitely, the possibility of having a title like Undertale on PlayStation Plus Extra and Premium would be amazing for all service players, being the most striking of this selection. It will be time to wait until March 15 to find out what all the titles that are added to the catalog will be.
9 games leaving PlayStation Plus Extra and Premium in March 2023
At the same time that the new PlayStation Plus Extra and Premium games will be released in March 2023, the time will also come for say goodbye to other titles that will no longer be available in the subscription service catalog. The 9 chosen to leave the list on this occasion are the following:
WWE 2K22Monster Energy Supercross – The Official Video game 5Victor Vran Overkill EditionA Velocibox Ultimate BundleThe Vanishing of Ethan CarterOverride 2: Super Mech LeagueGhost of a TaleDungeons 2Danger Zone
Therefore, you will have to play them before next March 21at which point they will be replaced by the new additions in PlayStation Plus Extra and Premium.
join the conversation