On March 31, PlayStation Plus Extra and Premium will lose one of the video games in its catalog forever.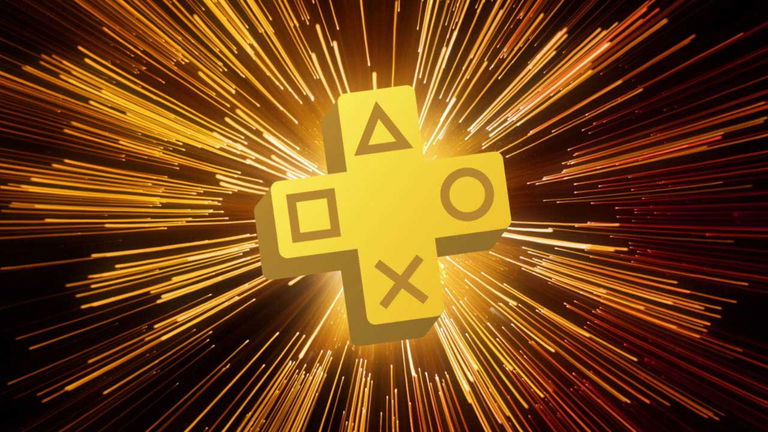 join the conversation
The players of PS5 and PS4 You can now enjoy the new 17 PlayStation Plus Extra and Premium games for March, which They are already available for all those who want to download them on their console. On the other hand, there are also 9 games that have left the subscription service catalog, so they are no longer available through the platform. Everything pointed to the next big announcement we would receive would be the free PlayStation Plus games for the month of April, but now we know that there will be another game that will stop being available very soon.
And it is that As of March 31, Marvel's Avengers will no longer be available between the PlayStation Plus Extra and Premium catalog forever, the video game from Square Enix and Crystal Dynamics. This responds to the fact that the proposal will no longer offer support and, therefore, will no longer have any kind of effectiveness. Although this cessation will take place in September, it seems that Sony's subscription service has wanted to take the lead and in just nine days it will disappear from its catalog options.
So if you were enjoying Marvel's Avengers via PlayStation Plus, you will have to hurry to be able to finish all those tasks that you still have to fulfill before it disappears once and for all from Sony's subscription service.
The free PlayStation Plus games in April already have an announcement date
Now yes, it seems that the next big announcement that we will receive regarding PlayStation Plus will be the revelation of all the free games that will be present in the subscription service during the month of April, something for which there is already a date. will be next March 29 around 5:30 p.m. (Spanish peninsular time) when all the titles are released, although we already know that Meet Your Maker will be one of those that join this time.
Once the official announcement is made, They will be available for download starting next April 4 on both PS5 and PS4. We remind you that we have already made our own predictions to try to guess which video games will be given away on this occasion.
join the conversation