Although the catalog of PlayStation Plus Extra and Premium in March has not yet been completed, the first game of April has already been released.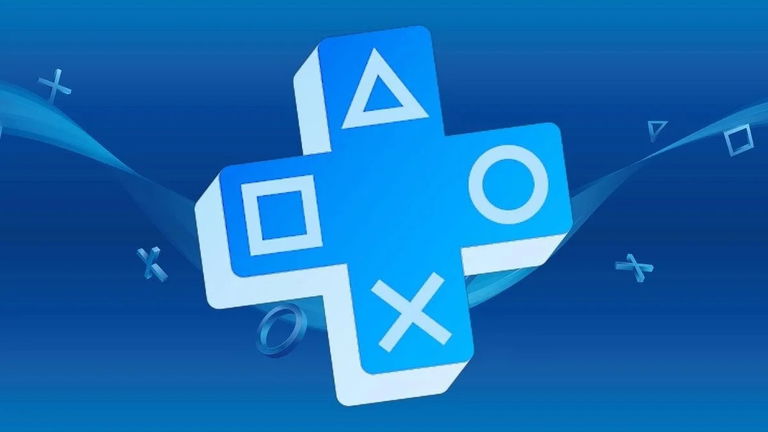 join the conversation
We are at the gates of knowing all the games that will be part of the PlayStation Plus Extra and Premium catalog in March 2023, which will be revealed today from 5:30 p.m. (Spanish peninsular time). We have already made our own predictions, as usual every month, while the players have highlighted their most requested games. While we wait for the moment to arrive, Sony's subscription service does not stop and it has already been confirmed the first of the free games that will be part of PlayStation Plus Essentials in April.
And it is that, lately, Sony is betting on the surprise around the subscription service. After announcing practically the entire March catalog in the last State of Play, this time one of the titles that will be present next April has been announced. The most interesting thing in this regard is that it is a premiere that comes directly to the platform, as is the case with Tchia on this occasion. The game coming to PlayStation Essentials in April is Meet Your Makerthe new proposal from the creator of Dead by Daylight, which It will be available from April 4th. along with the rest of the titles that remain to be announced.
So that, Sony once again bets on attracting a greater number of subscribers through the direct premiere of a video game The subscription service, although we will have to wait until the end of this month to know all the free PlayStation Plus games.
9 games leaving PlayStation Plus Extra and Premium in March 2023
Although next week we will receive a new batch of games in PlayStation Plus Extra and Premium, also It will be time to say goodbye to many others starting next March 21. On this occasion, there are 9 games chosen to leave the subscription service, which are the following:
WWE 2K22Monster Energy Supercross – The Official Video game 5Victor Vran Overkill EditionA Velocibox Ultimate BundleThe Vanishing of Ethan CarterOverride 2: Super Mech LeagueGhost of a TaleDungeons 2Danger Zone
In this way, once it will be time to close everything related to the catalog of the PlayStation Plus subscription service in March, Sony is already beginning to open the doors to April with this first free game.
join the conversation