As we have just informed you, SEGA has just surprised us with some shocking news:Sonic the Hedgehog have been murdered! And precisely on the day of the expected birthday of Amy Rose. For this reason, we will have to put ourselves in the shoes of detective Tails to solve the mystery of his murder, finding out who is the culprit behind all this. Thus, in this visual novel we will talk to different characters from the hedgehog universe to find the culprit… Who could have done such a thing?
Play here the game of The Murder of Sonic the Hedgehog completely free for Steam
Don't worry, it's all a joke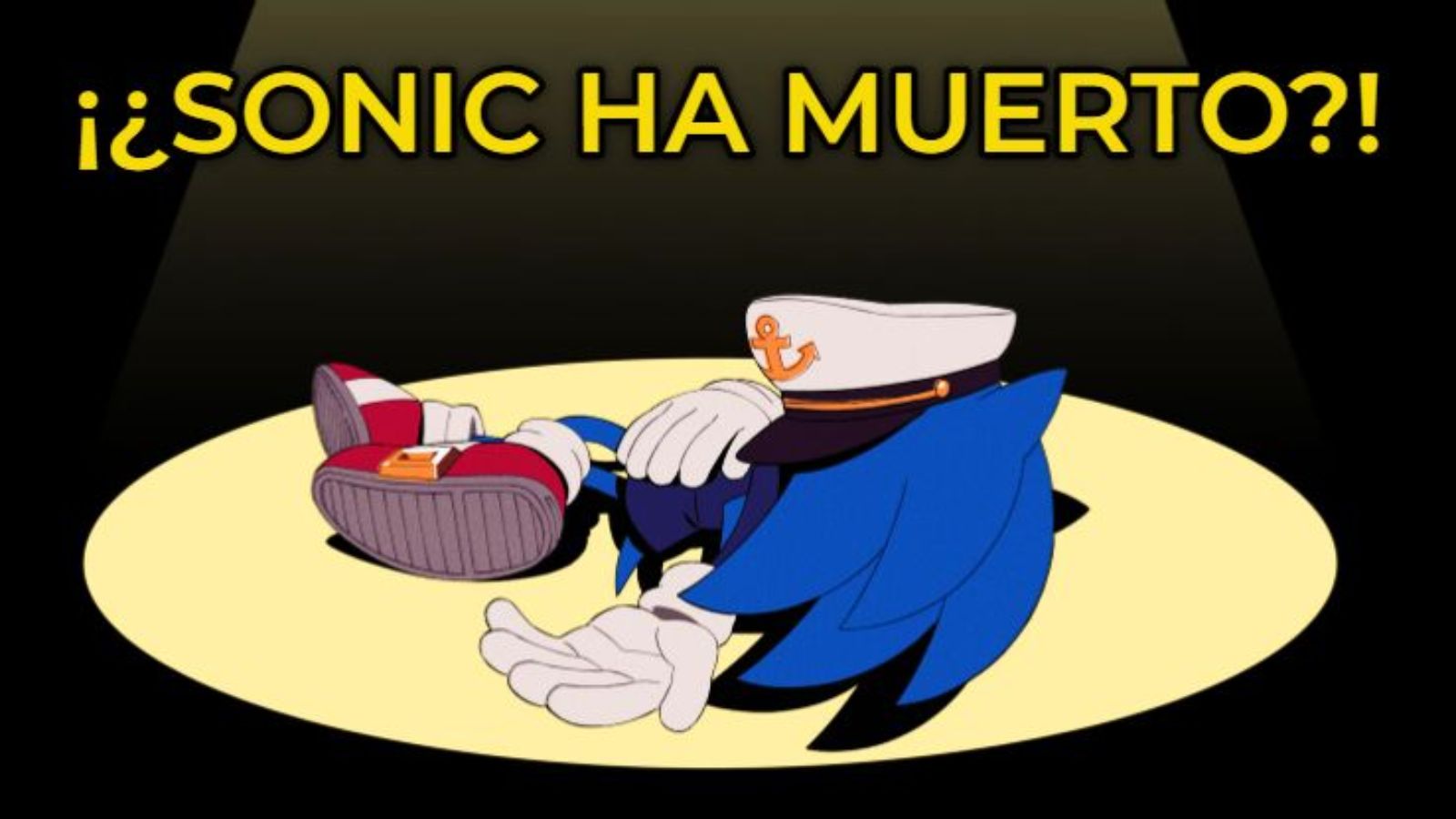 As you well know, it is already being celebrated el April Fools' Day in different parts of the world, the Anglo-Saxon equivalent of April Fools' Day. Therefore, this is nothing more than a Sega joke for us to have a good time! After all, we are talking about a free game quite worked and with a sensational sense of humor. Of course, this game that takes place on the Mirage Express is out of canon, but it's still nice to see characters as wasted as Blaze the Cat reappear in a video game in the series. Of course, that is how things are done!
What do you think? Will you play this particular adventure? Do not hesitate to leave it in the comments!