March 30, 2023
Ducati centaur Pecco Bagnaia showed up in Rio Hondo dressed in Argentina's number 10, like his mentor 8 years ago
Pecco Bagnaia like Valentino Rossi: the Ducati centaur showed up in Rio Hondo, where the Argentine Grand Prix is ​​held on Sunday, wearing the number 10 jersey of the Albiceleste national team, reigning world champion.
Pecco paid homage to the local idol, Lionel Messi, but also to his mentor Valentino Rossi, who eight years ago, after triumphing in the Argentine GP, climbed onto the podium wearing Diego Armando Maradona's number 10 shirt.
At the press conference, Bagnaia expressed himself on the upcoming weekend as follows: "At this stage in the championship we can't think of strategies yet. Vinales and Bezzecchi are very close to me in the standings, I have to concentrate on this. It's very easy to lose points in the World Championship ".
"I'm very curious to start this weekend. Last year we weren't particularly competitive, but we've improved over the last season. We have to see if we have potential at this track too."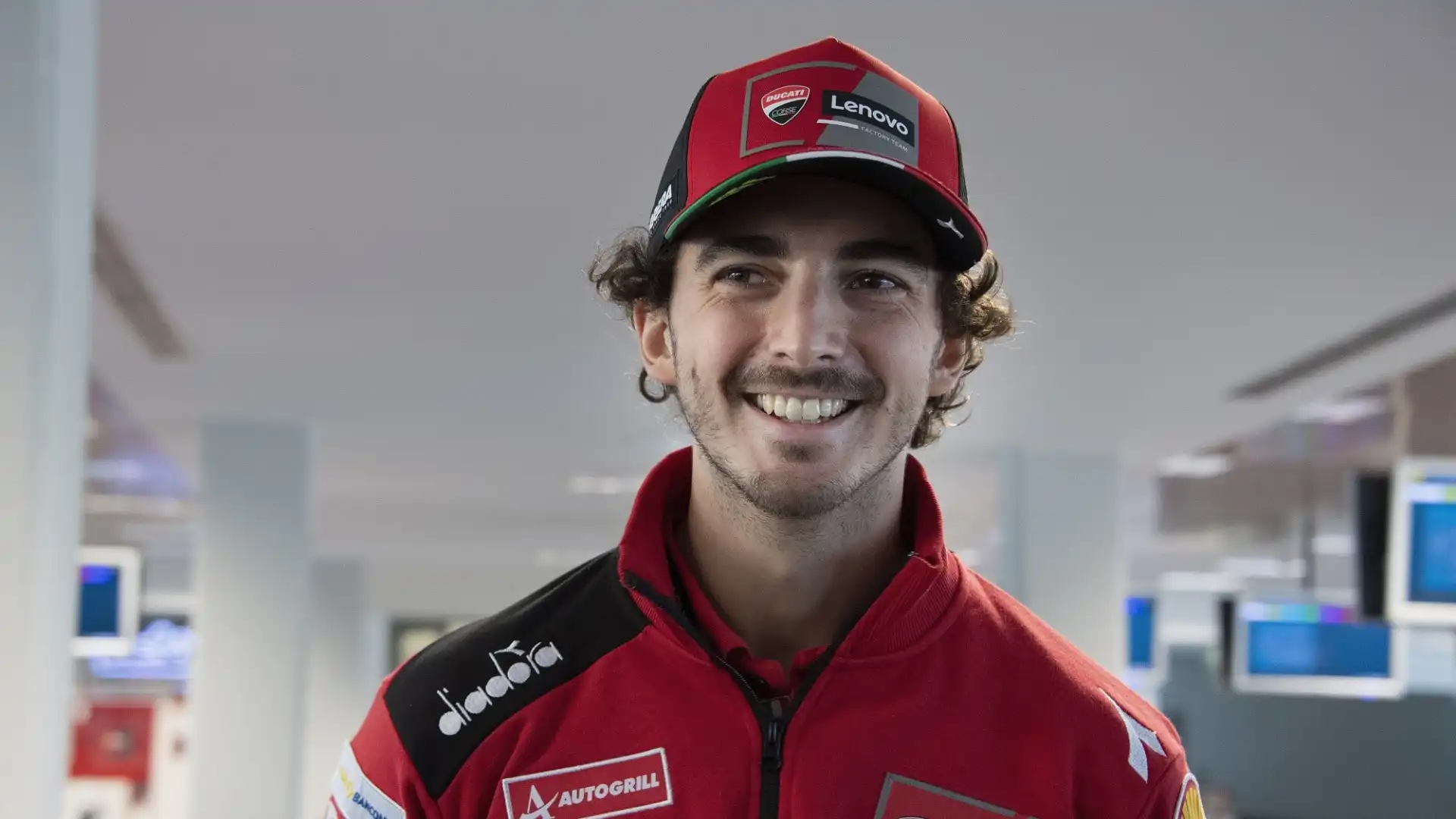 ©Getty Images