Cowabunga? Paramount confirms a new Teenage Mutant Ninja Turtles game based on one of their best comics: The Last Ronin.
Cataloged for many as one of the top comics that have starred The ninja turtles, the last ronin It will be adapted to the video game. Inspired by the God of War reboot, it will be a Third person action RPG with focus of triple Aalthough it is unknown which study or studies will be in charge of its development.
Polygon has given the scoop, offering insights through an interview with Doug Rosen, SVP of Gaming and Emerging Media at Paramount Global, owners of the turtles license. The intention of this project is to stay fiel a la historia de Teenage Mutant Ninja Turtles: The Last Ronin (English name of the visual novel), so we can expect a darker tone, set in the future and with a single main character.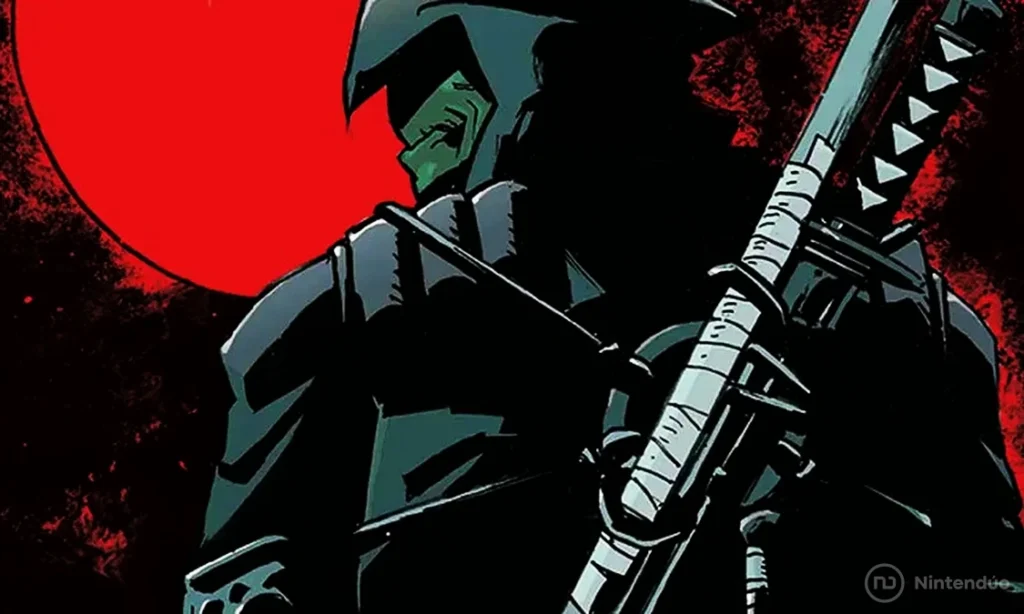 In fact, the game TMNT: The Last Ronin will be single player, unlike recent releases like Shredder's Revenge. The last surviving turtle will be the protagonist, with an unknown identity, a black mask and an arsenal made up of the weapons of the four turtles that we all know: double katana, nunchaku, sai and bo staff.
From Paramount they affirm that there are still years left for the launch of this title, but they have already opened the ban on speculation by reporting its development. Will we see a trailer soon? Will it come out on the next Nintendo console?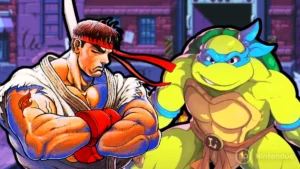 Teenage Mutant Ninja Turtlers (TMNT): Shredder's Revenge mimics attacks from Street Fighter, Guilty Gear, and various classic fighting games.
Fuente