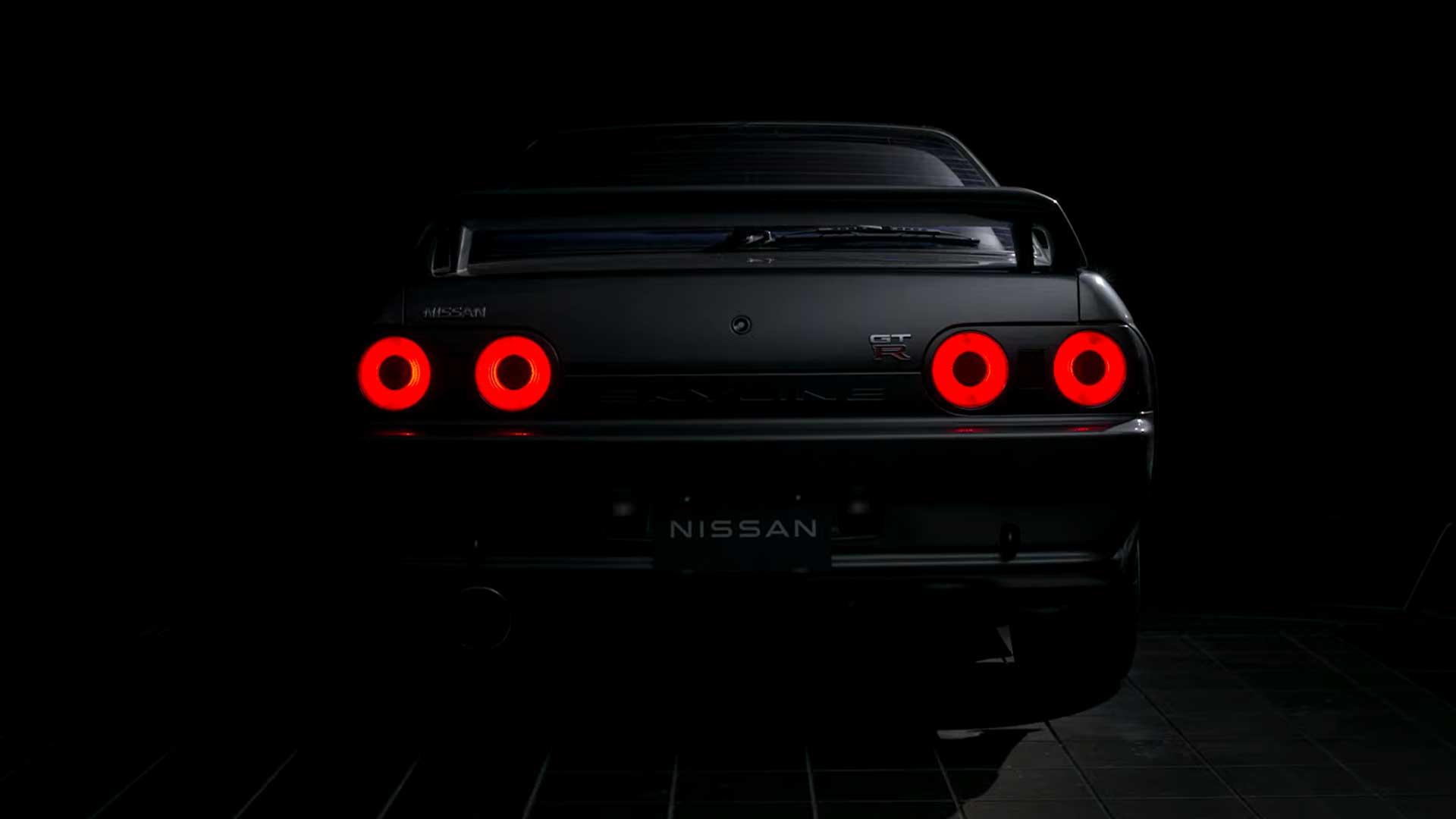 We never understood that companies make serious announcements in the days before April 1. For example, Audi announced on the last day of March last year that they would stop using diesel engines in the Netherlands. So this was no joke. This news from Nissan can also be serious, but we feel some suspicion. It seems that Nissan has transformed an old Skyline GT-R R32 into an EV.
The Japanese brand puts a teaser online of something they call the Nissan GT-R R32EV. Small detail: the exhaust is still visible in the obscured images. In the description they talk about 'adding electrification technology'. So maybe the brand will add an electric motor to the Skyline to turn it into a hybrid. Because in the video you can clearly hear the petrol engine.
Another option is that they really put the RB26 engine with the bulky waste and mounted electric motors. The exhaust could then still function as a sound box for the engine sound. Whatever the result, Nissan says the electrified Skyline is the work of one employee who joined the company out of love for the GT-R.
Will you soon be able to buy a Nissan GT-R R32EV?
The Nissan GT-R R32EV could well be a one-off project. Just to show what they can do at Nissan and to generate some publicity. We don't think many Skyline owners are waiting for an EV conversion. At least not from the valuable GT-R. No doubt more about this Nissan GT-R R32EV soon.