Nintendo removes a video of a Zelda: Ocarina of Time course created by a fan in Mario Kart 8 Deluxe for Nintendo Switch.
Nintendo removes a video from YouTube that showed a circuit custom in Mario Kart 8 Deluxe, which recreated the world of Zelda: Ocarina of Time. The video, created by user and YouTuber RiazorMC, showed the circuit in detail, including its layout, mechanics, and a full race.
The news of the video's removal has come as a surprise to many, who appreciated RiazorMC's ability to integrate Zelda aesthetics and elements into Mario Kart. The circuit, based on the Hyrule version of the remake of Zelda: Ocarina of Time for Nintendo 3DStook players through iconic locations such as Kokiri Forest, Hyrule Field, Gerudo Valley, and Lake Hylia, among others.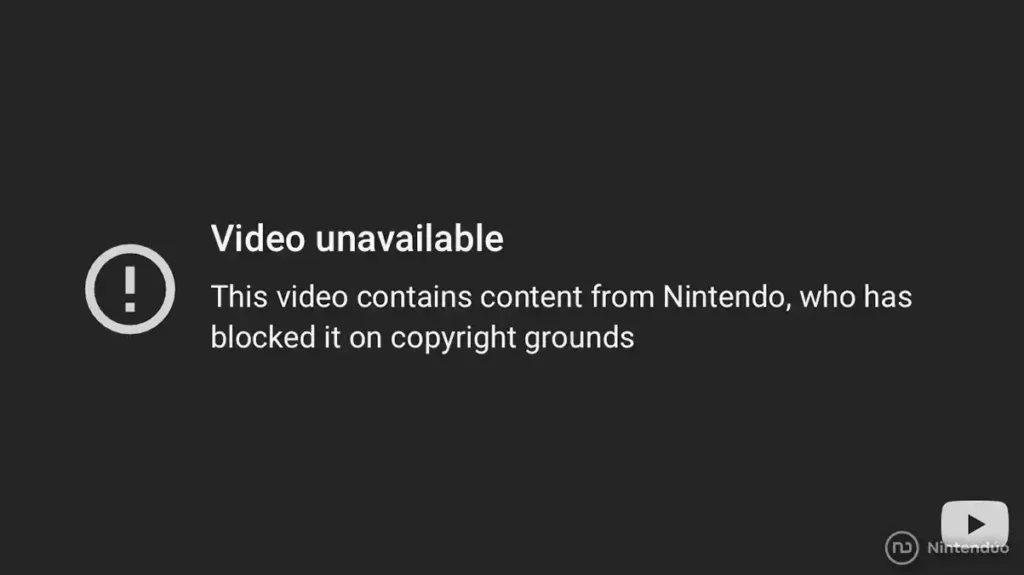 Even though the track was created by a player and was not officially created by Nintendo, many fans wish the company would consider incorporating more Zelda-themed tracks in future Mario Kart 8 Deluxe updates, such as the current one of Hyrule that was included in the DLC for Mario Kart 8 for Wii U. The removal of the video was a disappointment to those who appreciated the creativity of the gaming community.
However, Nintendo has the authority to remove any content for copyright reasons or for violation of YouTube's terms of service. This is not the first time that Nintendo has removed content created by fans on the video platform, the most famous being an investigative documentary created by Youtuber DidYouKnowGaming.
Source 1. Source 2.