The Legend of Zelda: Tears of the Kingdom will be the most expensive Nintendo Switch game in the United States.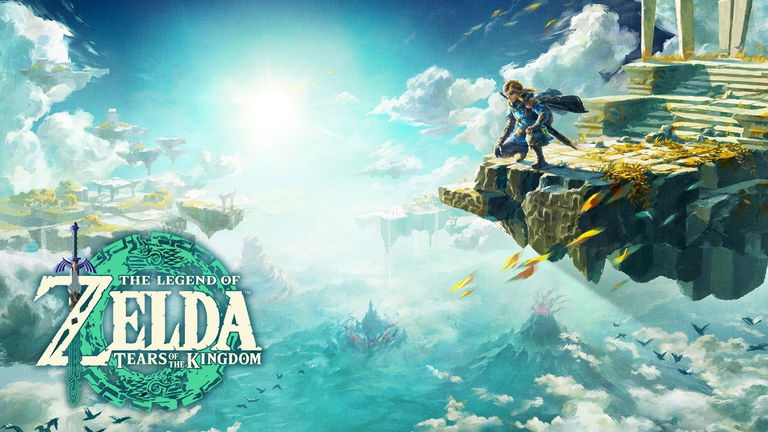 Key art de The Legend of Zelda: Tears of the Kingdom
join the conversation
It was after the last trailer for The Legend of Zelda: Tears of the Kingdom was published when Nintendo opened the reservations of the game, making it the first to cost $70 plus tax in the United States. Although it is true that in Europe it will cost 69.99 euros, the price at which Breath of the Wild was released, there are many players who have criticized the decision of the big N, despite the fact that, unlike other companies, the price of its products has not increased. games in a generic way.
Doug Bowser, president of Nintendo of America, has explained to The Associated Press magazine that the decision to set the price of the exclusive Nintendo Switch game was made after observing its full potential. "I think gamers will find this to be an incredibly well-rounded and deeply immersive experience. The price reflects the type of experience players can expect when it comes to playing this particular game.".
Although The Legend of Zelda: Tears of the Kingdom can be found cheaper than its recommended retail price, Nintendo has explained that $70 is not the new price for its launch games, since the prices of its products are studied "case by case". Thus, Bowser specifies that "this is not a price point that we will necessarily have in all our titles. It's actually a pretty common pricing model, whether it's here, in Europe, or in other parts of the world, where the price can vary depending on the game itself."
A game that anticipates additional content
The Legend of Zelda: Tears of the Kingdom will finally be out next May 12 for Nintendo Switch, having recently offered news about Link's Master Sword in this new adventure in the series. According to the game's official website, "the full version of the game is required to use DLC. Sold Separately", a message that, if not included by mistake, would reflect the big N's plans with this sequel.
To remember, Zelda: Breath of the Wild included new experiences through two downloadable content packs that included a new original story, a new dungeon, and new challenges and itemsWill the same happen with Tears of the Kingdom?
join the conversation