Naughty Dog's rumored fantasy game gathers strength after some statements from the studio.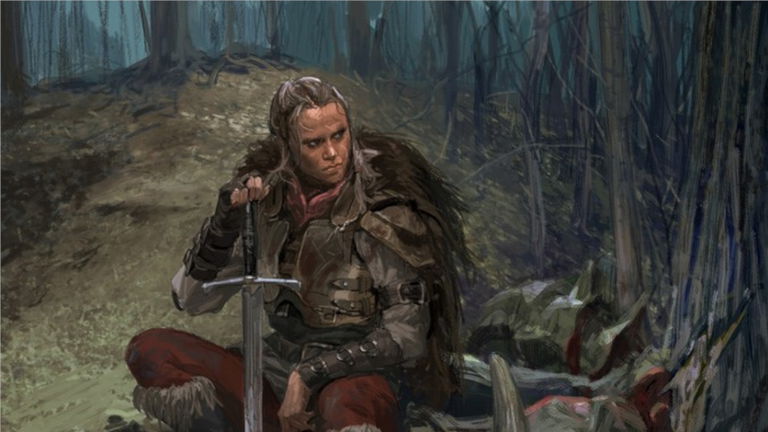 This is the image most associated with the new Naughty Dog IP
join the conversation
Naughty Dog is focusing all the attention of the players after the end of the first season of The Last of Us on HBO Max, which is already thinking about how it will address key elements in its next chapters. However, the developer also is getting into the game of talking about his upcoming projects beyond the multiplayer title that will be presented this year after having ceased to be the Factions mode of The Last of Us: Part II to become an independent experience.
Yesterday Neil Druckmann revealed the desire of the players to delve into a third part of the saga, although "all I can say is that we are already in our next project, so the decision is already made. I can't say what it is, but that's the process we went through, there was a lot of consideration of different things, and we chose what we were most excited about". Now, Neil Uchitel, Naughty Dog's audio director, has offered a few words that could detail a key element of the studio's next project:
"The realism and the sound are really very difficult to recreate faithfully, because when you do it incorrectly, it's immediately noticeable. When you're working on a big game that involves magic or, you know, a kind of hyperrealism in a really substantial way, it's easy to hide behind, you know, great sound", mentions the director, which has led a player base to think about the high possibilities that The studio's next project bets on adding magical elements.
The first clues of the new Naughty Dog IP
For two years it has been rumored what the new Naughty Dog IP could be about. On the other hand, the first players of The Last of Us Part I found a series of images that were not found in either the original game or its remasteringbeing a kind of illustrations of what a fantasy game could be by showing a dragon spitting fire or a kind of elf in the purest style of a League of Legends character.
join the conversation