March 24, 2023
Luca Marini comments on Friday in Portimao
The two free practice sessions of the Portuguese Grand Prix confirmed the quality of the work done so far by the Mooney VR46 Racing Team, with Luca Marini third in FP1 and fourth in FP2, in both cases less than two tenths off the best time.
"Today was a busy day – said Valentino Rossi's brother to the official channels of the team founded by the 'Doctor' -: the second session was very long, but we tried to stay focused despite the interruptions. In any case, I'm satisfied of the day, we're competitive. I'm surprised, at the test the track was more rubberized than today, but we were faster. Tomorrow I expect an important time for pole, we'll try to stay as far ahead as possible for the sprint and the race ".
Marini also dedicated a thought to Pol Espargaró, who was transported to hospital in Faro – fortunately conscious, as confirmed by the medical staff following the MotoGp – after a bad crash during FP2: "I'm glad Pol is fine, the blow was very strong," he said.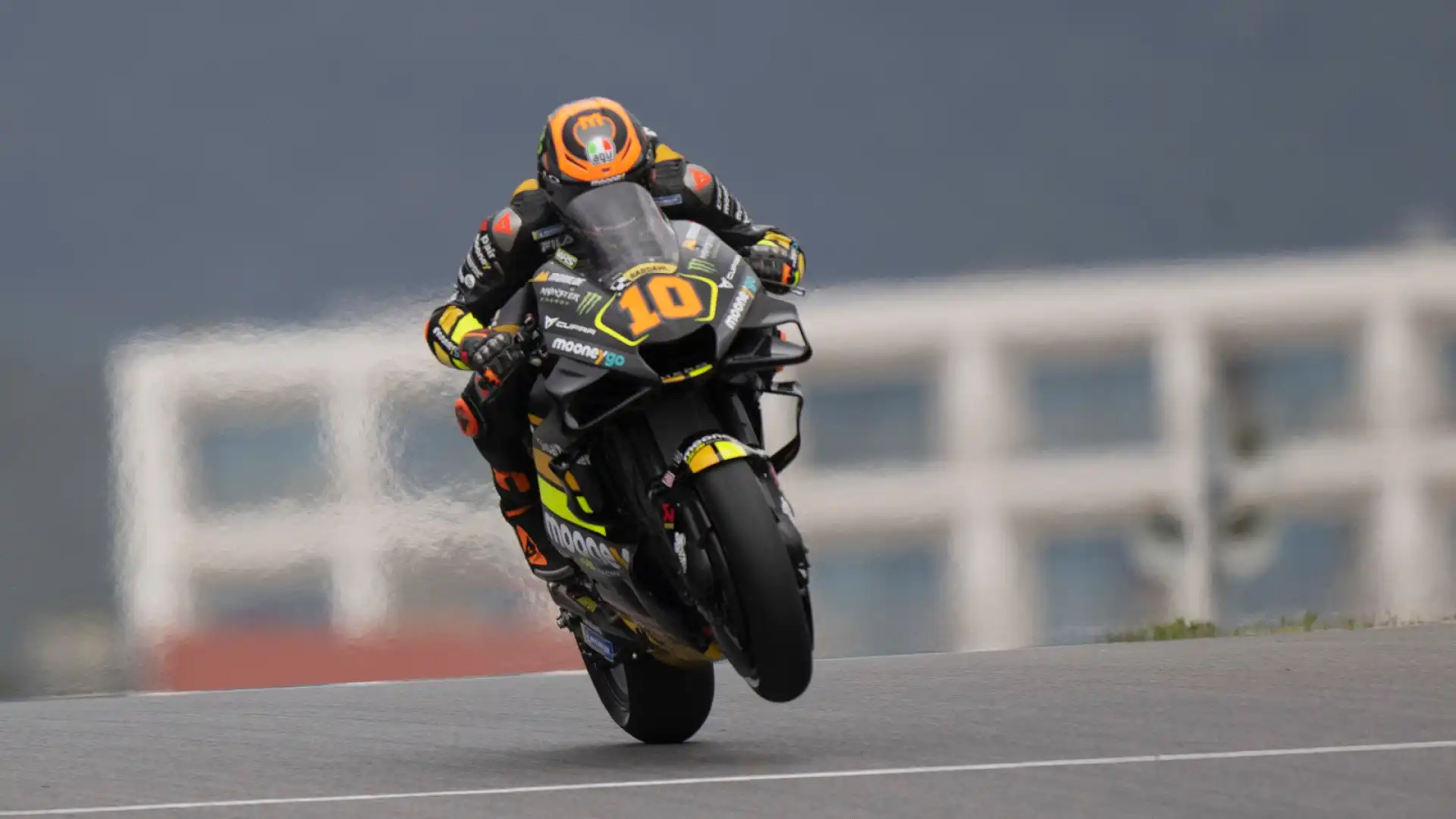 ©Getty Images