March 22, 2023
The World Championship begins on Sunday with the Portuguese GP
The first round of the new MotoGP World Championship is very close. He starts on Sunday with the GP of Portugal. Bagnaia aims to reconfirm himself as World Champion. It will be a different season from the previous one, thanks to the introduction of the Sprint Race. In total there will be 21 appointments with 42 races.
The Ducati phenomenon has its own personal recipe for tackling the new, demanding world championship in the best possible way: "You'll have to be satisfied often, but try to win them all. You'll need to understand the mechanism and make the most of what you have. Even just a zero in one Sprint Race could make a big difference", his clear words to the Gazzetta dello Sport.
Bagnaia has matured a lot and now knows how to handle bad moments within the season: "Last year I learned to react to difficult moments. You have to stay calm, and in this sense I have a great team behind me who help me a lot".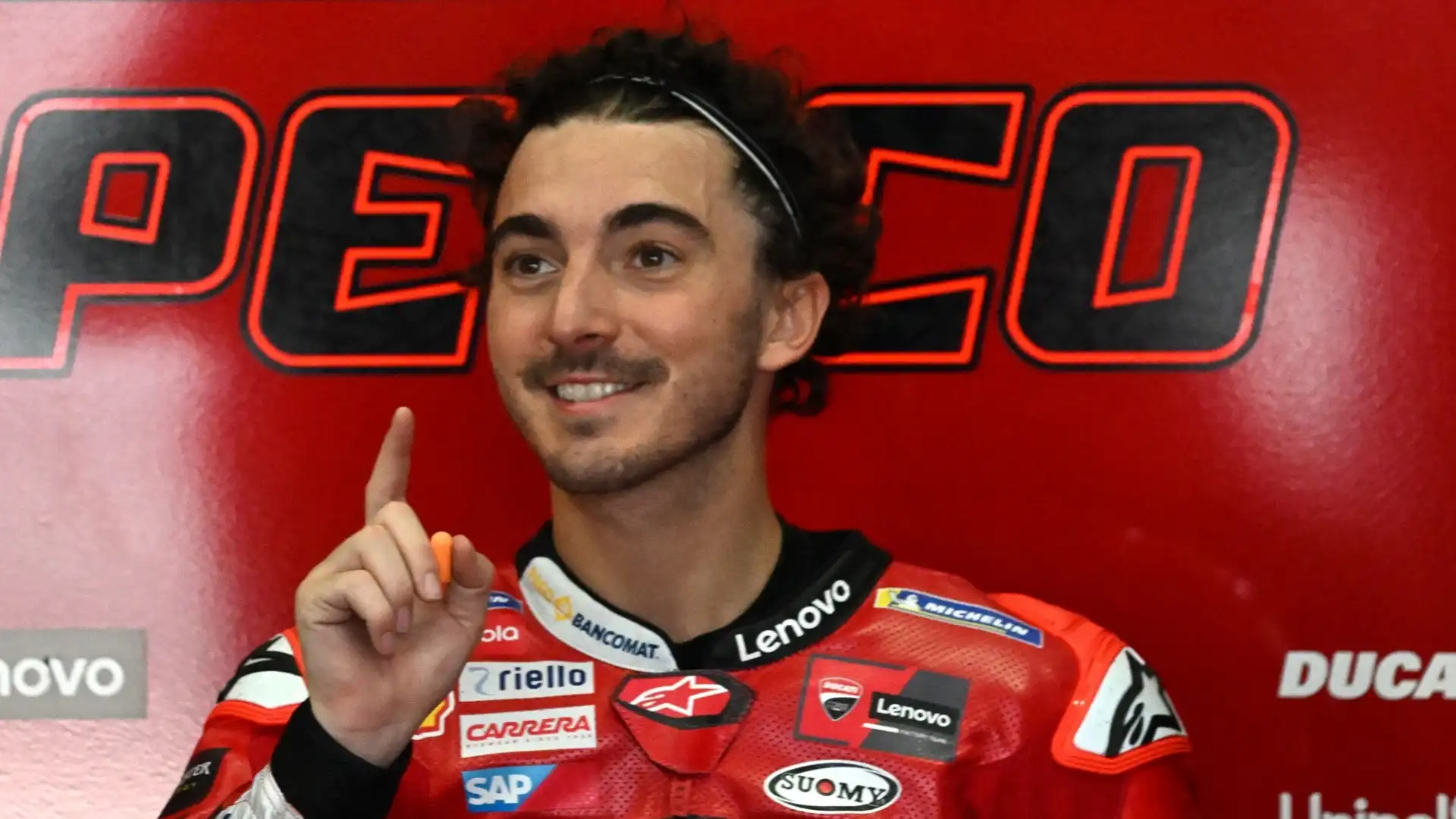 ©Getty Images